This is an archived article and the information in the article may be outdated. Please look at the time stamp on the story to see when it was last updated.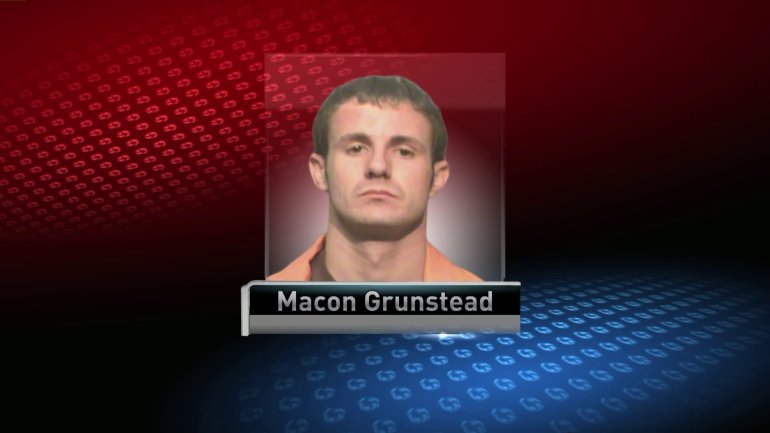 DES MOINES, Iowa — A Des Moines police officer suffered some minor injuries while trying to arrest a drug suspect Thursday.
Police say 24-year-old Macon Grunstead ignored police orders and refused to get out of his car.
Officer Andrew Kilgore then reached into the car and tried to pull Grunstead out. Police say Grunstead responding by putting his car in gear and dragging the officer.
Officer Kilgore was treated at the hospital for minor injuries.
Grunstead is charged with willful injury, assault on a police officer, and two counts of drug possession.