This is an archived article and the information in the article may be outdated. Please look at the time stamp on the story to see when it was last updated.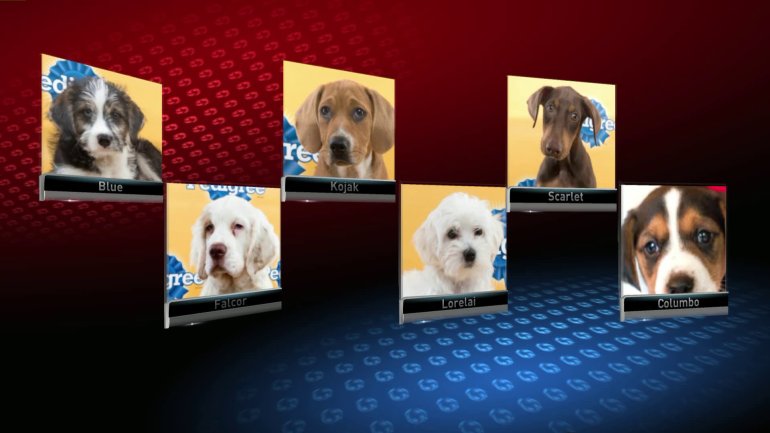 NEW YORK — Iowa will be represented on the field on Super Bowl Sunday… at the Puppy Bowl.
Blue, Falcor, Kojak, Lorelai, Scarlet and Columbo are all from a Heinz 57 Pet Rescue.
In October, they made the road trip to New York to participate in the Puppy Bowl.
Amy Heinz says each pet owner must pay their own way to New York, but the expense is worth it.
Heinz's animals have participated in the past three Puppy Bowls.
The Puppy Bowl airs on Animal Planet at 3 p.m. before the Super Bowl.