This is an archived article and the information in the article may be outdated. Please look at the time stamp on the story to see when it was last updated.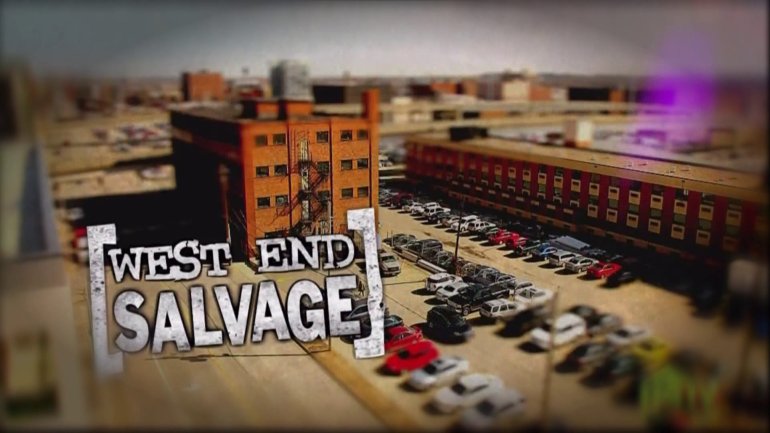 DES MOINES, Iowa — A reality show based in Des Moines returns for a second season Wednesday and you might recognize some of the people in the show.
West End Salvage follows Don Short and his crew. They run a salvage and custom furniture business in downtown Des Moines.
The show was a hit in its first season on the DIY Network. One of the episodes saw the crew design a bedroom for Channel 13's Dan Winters and his wife.
The show returns Wednesday night and this time his client is another WHO-HD team member, Stephanie Moore.
The crew is making over Stephanie and her husband's basement which includes a custom piece of furniture for the space.
The season premiere is tonight at 8 p.m. on the DIY Network.