This is an archived article and the information in the article may be outdated. Please look at the time stamp on the story to see when it was last updated.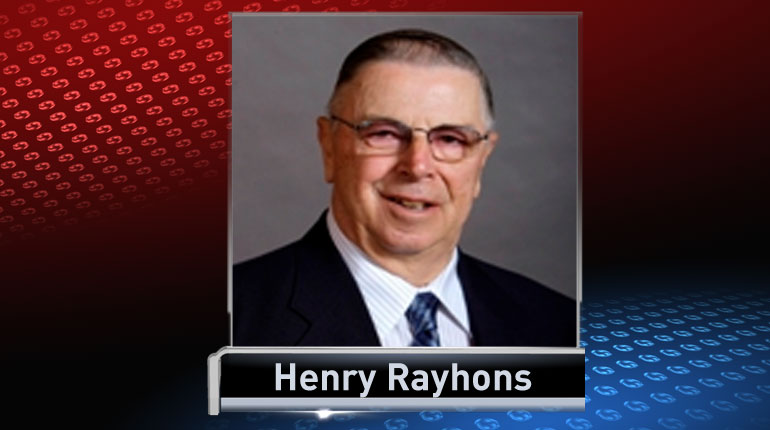 GARNER, Iowa — An Iowa lawmaker says he's not guilty of sexually abusing his own wife at a long term care facility.
Seventy-eight-year-old Henry Rayhons entered his written plea this week.
Police say he admitted to having sex with his wife, despite being told she did not have the cognitive ability to give consent. He's charged with felony sexual abuse.
The Republican lawmaker was first elected to the Iowa House in 1996. He's not running for re-election.