This is an archived article and the information in the article may be outdated. Please look at the time stamp on the story to see when it was last updated.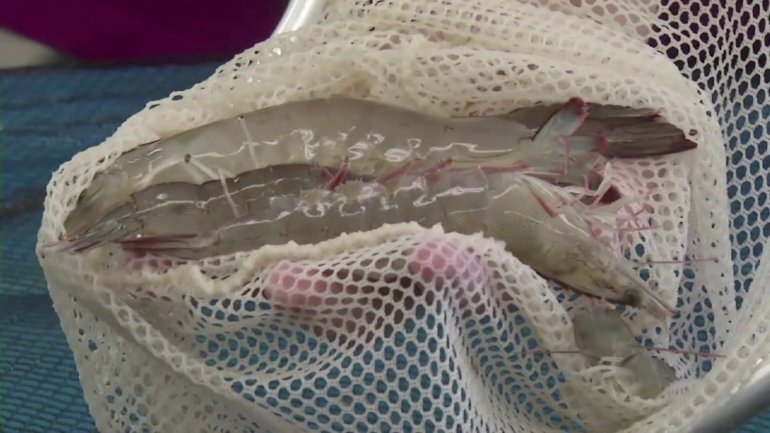 RIDGEWAY, Iowa — Some Winneshiek County farmers have found a unique way to use an abandoned elementary school.
Jeff Ryan and his wife bought the school for $15,000 last year.
"The first day we came in here and toured the place 18 months ago, I thought the building looked the same as it did when I came in for kindergarten almost 40 years ago," says Ryan.
But instead of raising young students, they decided to raise shrimp.
The old principal's office acts as the sales floor. The old gymnasium has been transformed into a living laboratory, where thousands of tiny shrimp are growing in swimming pools.
They keep the room dark and heated to 85-degrees to mimic the ocean.
"Getting it fresh right here is not quite the same as buying it frozen," Richard Wuest of Decorah says.
The shrimp travel from Florida to Iowa via FedEx.