This is an archived article and the information in the article may be outdated. Please look at the time stamp on the story to see when it was last updated.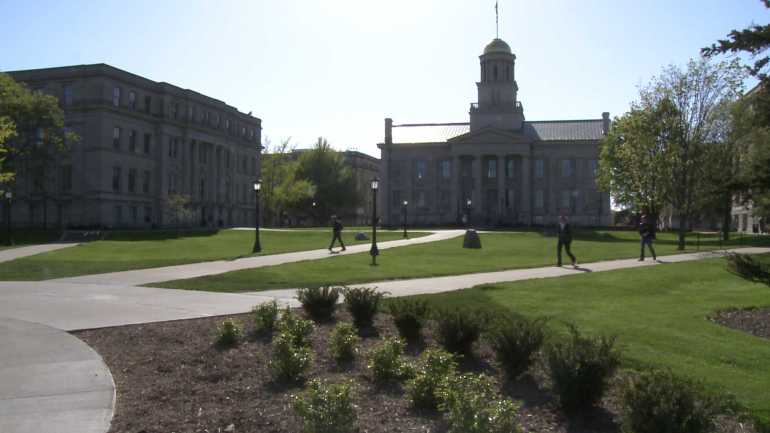 IOWA CITY, Iowa — The University of Iowa has a new president and a new controversy.
Last Thursday the state Board of Regents selected Bruce Harreld as the university's 21st president. Harreld was the only candidate of the four finalists with no prior college administrative experience.
A day earlier, the faculty senate at the university threatened a vote of no confidence in the regents if they selected Harreld.
Tuesday the faculty senate made good on that threat.
Board of Regents president Bruce Rastetter quickly responded to the no confidence vote.
"We are disappointed that some of the stakeholders have decided to embrace the status quo of the past over opportunities for the future and focus their efforts on resistance to change instead of working together to make the University of Iowa even greater."