This is an archived article and the information in the article may be outdated. Please look at the time stamp on the story to see when it was last updated.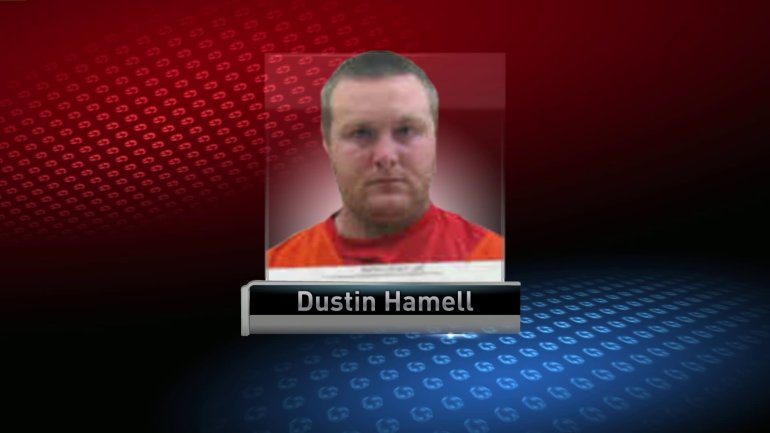 NEWTON, Iowa — A Newton police officer has been acquitted of domestic abuse.
Dustin Hamell was charged with domestic abuse in July for allegedly assaulting his then-fiance. She called police claiming Hamell slammed a door on her arm and pushed her.
A Jasper County Jury found Hamell not guilty Tuesday morning.
According to the Newton Daily News Hamell has been on paid leave and an internal investigation is being conducted into the claims.