This is an archived article and the information in the article may be outdated. Please look at the time stamp on the story to see when it was last updated.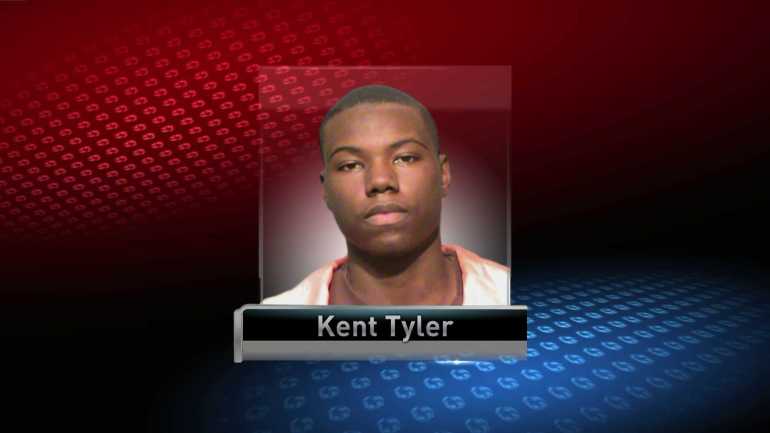 DES MOINES, Iowa — A man convicted of second degree murder in the beating death of a Des Moines man will get a new trial.
After a review of the case, Friday the Iowa Supreme Court released a decision reversing an Iowa Court of Appeals decision that reversed the conviction of Kent Tyler III. Tyler was found guilty in the 2013 death of Richard Daughenbaugh.
The appeals court had said in its ruling, "the evidence presented at trial fails to establish that Tyler could have reasonably expected the crowd to murder Daughenbaugh as a result of his single punch."
Daughenbaugh died following a fight where Tyler threw the first punch. Daughenbaugh then fell to the ground and was kicked and stomped to death by a group of people.
In the Iowa Supreme Court's ruling the court stated, "We conclude that substantial evidence supports the jury's guilty verdict on theories of both principal liability and accomplice liability. However, there is not substantial evidence to support the theory of joint criminal conduct that was also submitted to the jury. Since the jury returned a general verdict of guilty, and the possibility exists that one or more jurors found the defendant guilty only on the basis of the invalid theory of joint criminal conduct, we must reverse the defendant's conviction and remand for a new trial."
Tyler had been sentenced to 50 years in prison.
Two other men were convicted in the case. James Shorter and Yarvon Russell were found guilty of second-degree murder. A third man, Leprese Williams, was acquitted of first degree murder.