This is an archived article and the information in the article may be outdated. Please look at the time stamp on the story to see when it was last updated.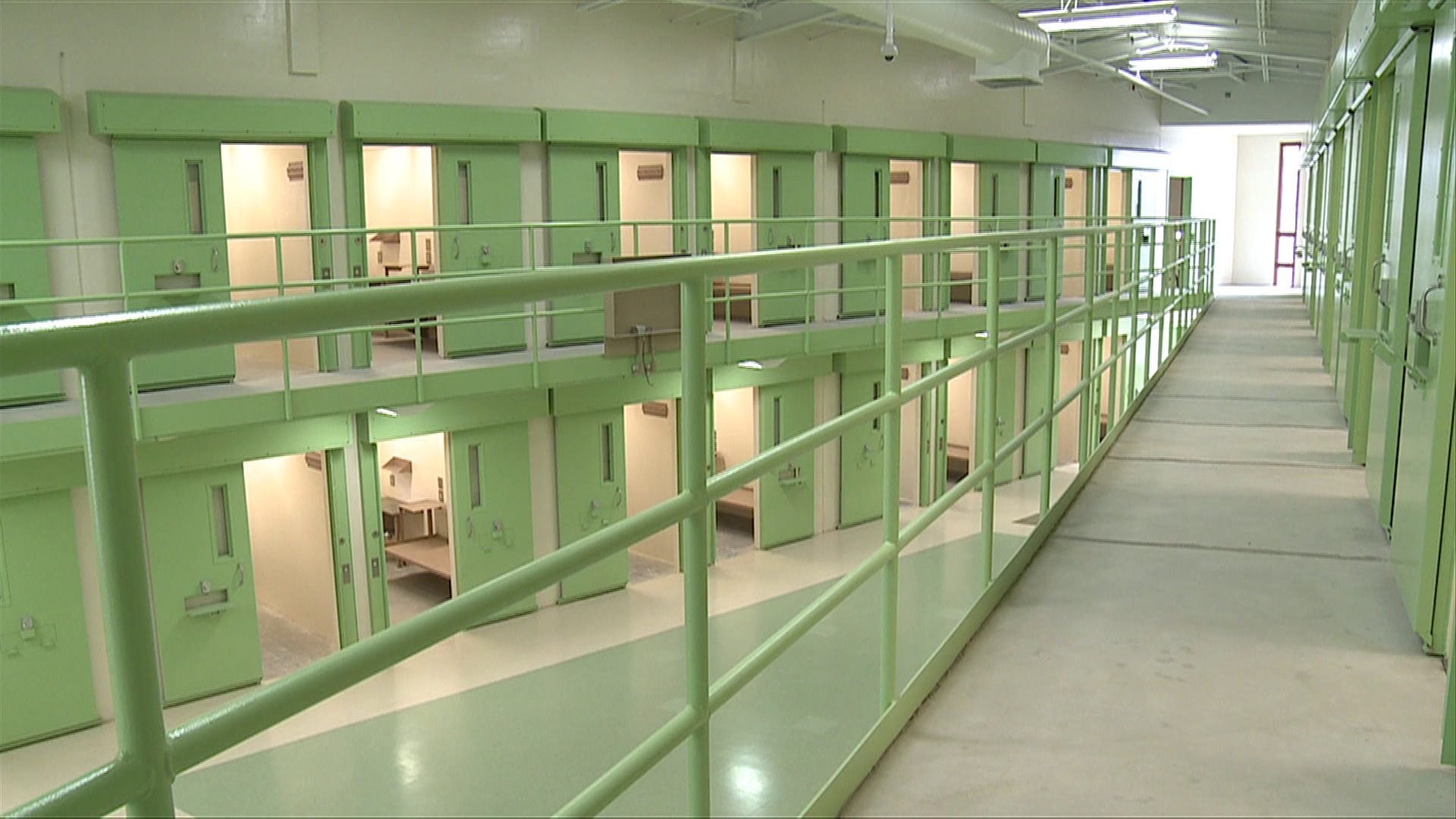 FORT MADISON, Iowa — After months of delays, the Iowa Department of Corrections thinks it has solved all of the problems at the new state prison in Fort Madison.
The $132 million prison was supposed to open in March.
That was delayed because of problems with the geothermal heating system at the facility. It was delayed again because of problems with the smoke control system.
The Department of Corrections says all issues have been repaired and final testing of the geothermal system will take place this week.
There is still no timetable on when prisoners will be moved to the new facility.