This is an archived article and the information in the article may be outdated. Please look at the time stamp on the story to see when it was last updated.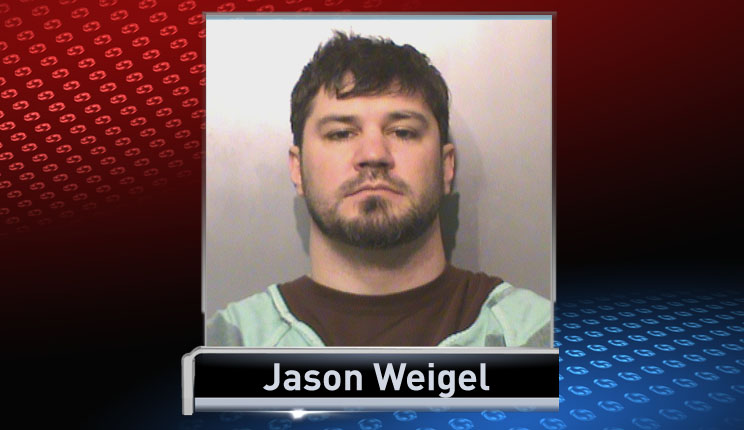 ANKENY, Iowa — A Nevada man is behind bars after police say he forced a woman into his car and sexually assaulted her in Ankeny.
Jason Alexander Wiegel, 33, was arrested Friday and charged with first-degree kidnapping, third-degree sexual abuse and domestic abuse (strangulation).
Police say the charges stem from a March 12 incident. An Ankeny woman reported she was walking home shortly after midnight when Wiegel pulled up next to her and forced her into his vehicle. The victim said Wiegel drove her to her home, where he physically and sexually assaulted her.
Wiegel was booked into the Polk County Jail without bond.