This is an archived article and the information in the article may be outdated. Please look at the time stamp on the story to see when it was last updated.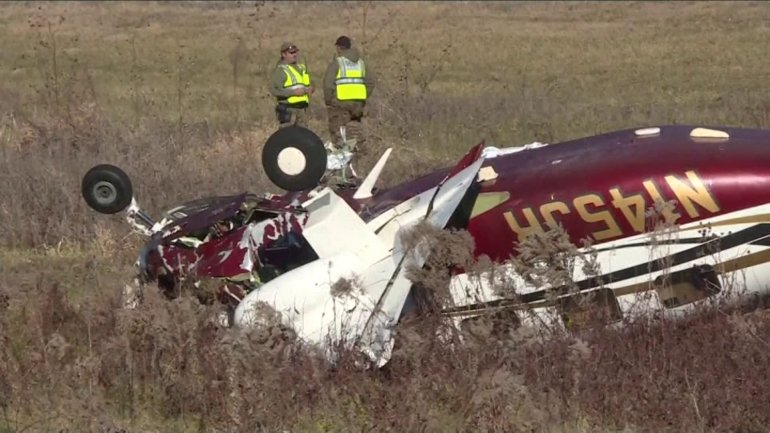 POTTAWATTAMIE COUNTY, Iowa — Officials have identified a pilot killed in a small plane crash in western Iowa.
The Pottawattamie County Sheriff's Office says 65-year-old John Rogers of Omaha died Thursday when his 2003 Piper Meridian crashed shortly after takeoff from Eppley Airport.
The plane went down in the median on I-29 north of Council Bluffs just before noon Thursday. Officials say it appears the plane had issues after takeoff and was flying low. The plane banked back to the west and struck power lines, cartwheeled, and crashed nose-first into the median – coming to rest on its top.
Rogers was the only occupant in the plane and emergency crews say he was deceased when they arrived.
The FAA and the NTSB are conducting an investigation into what caused the crash.