This is an archived article and the information in the article may be outdated. Please look at the time stamp on the story to see when it was last updated.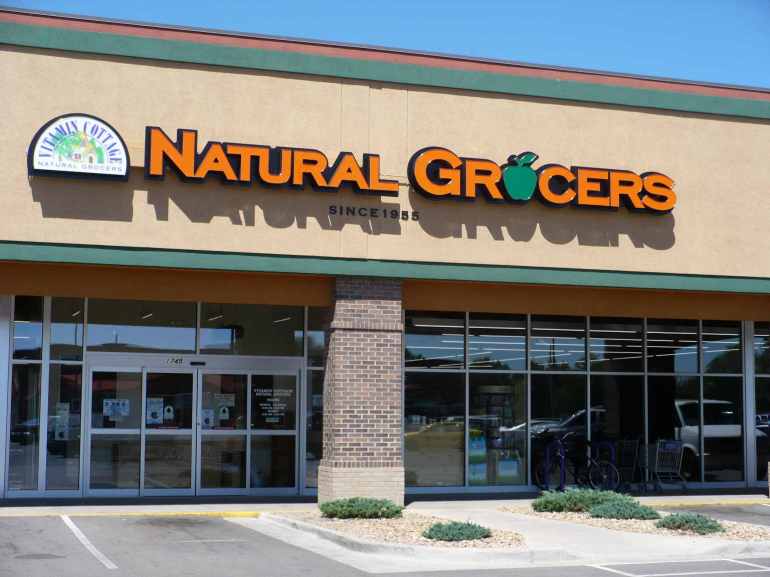 CLIVE, Iowa – An organic food store will soon replace the closed Dahl's Food Store along 86th Street and Hickman Road in Clive.
Denver-based company, Natural Grocers, plans to build a store in the parking lot of the former Dahl's grocery store. The store sells organic produce,  prepackaged meats, vitamins and supplements, and even has certified nutrition instructors complete with nutrition courses. The chain leaves out delis, bakeries and meat counters, and has bag-less checkout counters to encourage shoppers to bring their own reusable bags.
Officials say construction on the 15,000 square-foot building will begin later this year.