This is an archived article and the information in the article may be outdated. Please look at the time stamp on the story to see when it was last updated.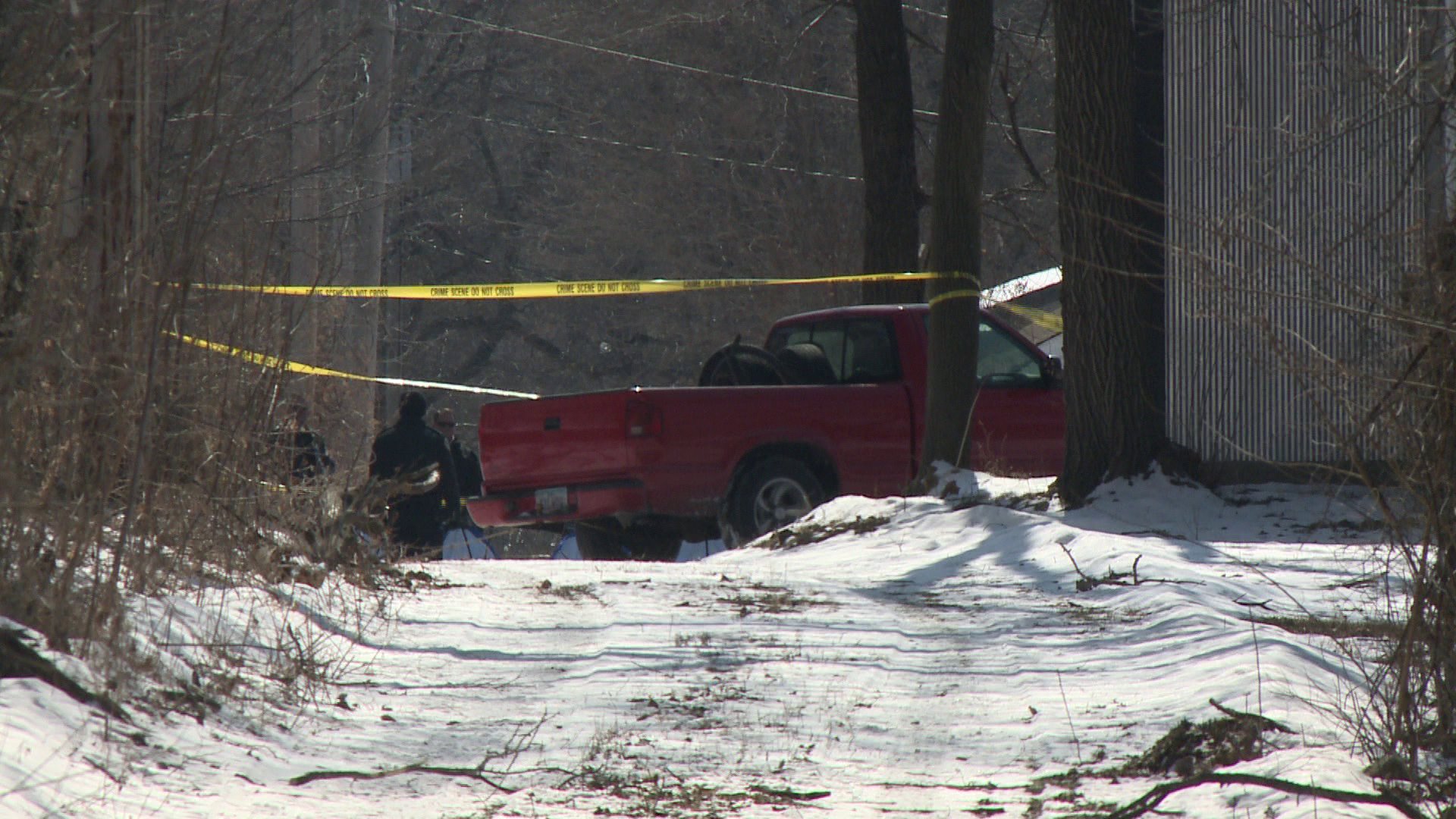 DES MOINES, Iowa — Police are investigating the death of a Des Moines woman now say the death is not suspicious.
Officers responded to the 1100 block of 14th Place Sunday morning after receiving a call about a dead body.
A neighbor found 35-year-old Shannon Prothero face-down in an alley. He checked for vital signs and called police.
"She had an abrasion on her forehead and she was missing her top completely. She didn`t have anything on top. She was missing a sock and a shoe," said Nicholas Saman, the man who found her.
Investigators remained on scene for the majority of Sunday.
Following an autopsy Monday, officials determined Prothero's death was not a homicide. They are still waiting for results of toxicology reports to determine if Prothero died from an overdose or exposure to the elements.