This is an archived article and the information in the article may be outdated. Please look at the time stamp on the story to see when it was last updated.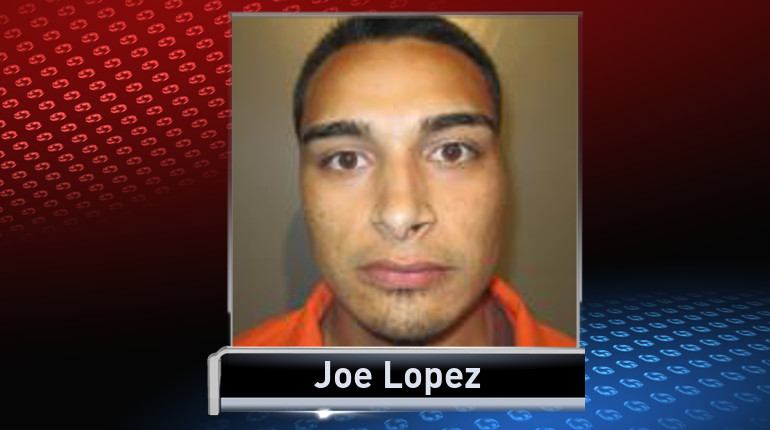 CLIVE, Iowa – A  man has been charged with murder in the death of a Clive toddler, authorities announced Wednesday.
Joe Lopez, 25, was arrested Wednesday on charges of first-degree murder and child endangerment resulting in death. He is being held at the Clive Police Department on a $1 million bond.
On November 29, Clive Police responded to Blank Children's Hospital to investigate injuries suffered by a female, under the age of 2. The girl, who lived in an apartment in the 8900 block of Franklin Avenue, died of her injuries on December 3. Officials have not released her name.
The Clive Police Department, Iowa Division of Criminal Investigation, the Polk County Attorney's Office and Iowa Department of Human Services were involved in the initial investigation. Officials said that the investigation is ongoing.
A press conference has been scheduled for 9 a.m. Thursday when officials are expected to release more information on the case.