This is an archived article and the information in the article may be outdated. Please look at the time stamp on the story to see when it was last updated.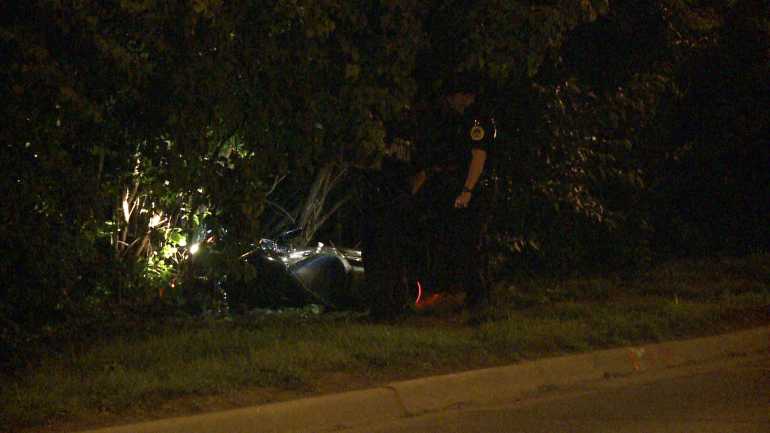 DES MOINES, Iowa – Des Moines police are investigating a motorcycle accident that left a damaged bike, a trail of blood but no rider.
Police were called to Easton and East 31st at about 2:15 a.m. Officers checked a large area in search of the rider, but were not able to find anyone.
Police say there was significant damage to the bike and a trail of blood leading from the scene.
They checked hospitals but none reported any accident victims.
Officers say they believe the motorcycle was heading north on East 31st and was going too fast to negotiate the turn at Easton.
They say the bike slid "quite a ways" before it stopped.
Police are investigating whether this bike is one that was reported stolen earlier Wednesday night.
Officers say they will continue to look for the driver.