This is an archived article and the information in the article may be outdated. Please look at the time stamp on the story to see when it was last updated.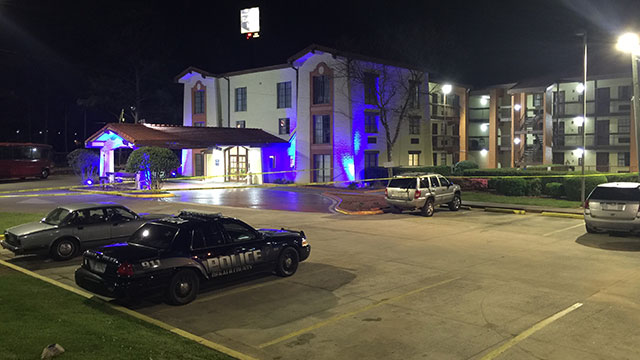 LITHONIA, Georgia  — A mother has been arrested and charged with reckless conduct, just days after her 2 year-old son shot himself with a gun he found in her purse.
Valencia Burks has been jailed in connection to the case. The child, identified by family as Chandler Burks, remains in critical condition at the Children's Healthcare of Atlanta at Egleston after shooting himself in the stomach inside a room at the Knight's Inn on Panola Road in Lithonia on Monday.
The family was visiting the metro Atlanta area from North Carolina.
Police obtained a search warrant to look over a silver colored Chevy Tahoe which, they say, was connected to the mother.