This is an archived article and the information in the article may be outdated. Please look at the time stamp on the story to see when it was last updated.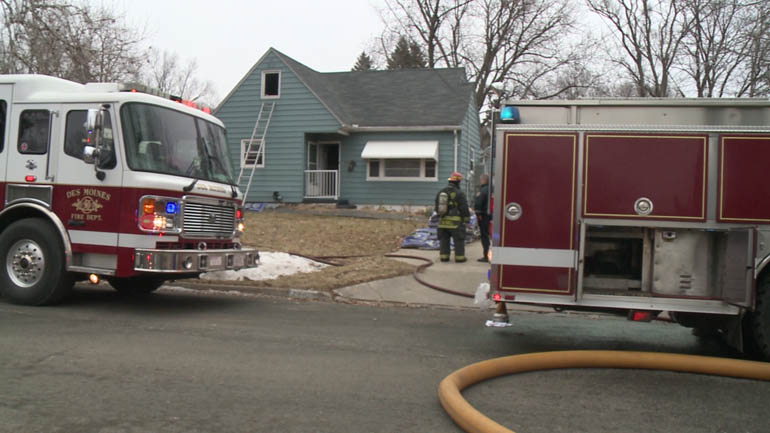 DES MOINES, Iowa – Firefighters rescued two dogs from a Des Moines home Thursday morning.
Crews were called out to 2117 East 28th Street at about 9 a.m. after a neighbor saw smoke coming out of a window.
Officials say the fire started in the kitchen and caused extensive damage throughout the house.
No one was home at the time.
The cause of the fire is under investigation.