This is an archived article and the information in the article may be outdated. Please look at the time stamp on the story to see when it was last updated.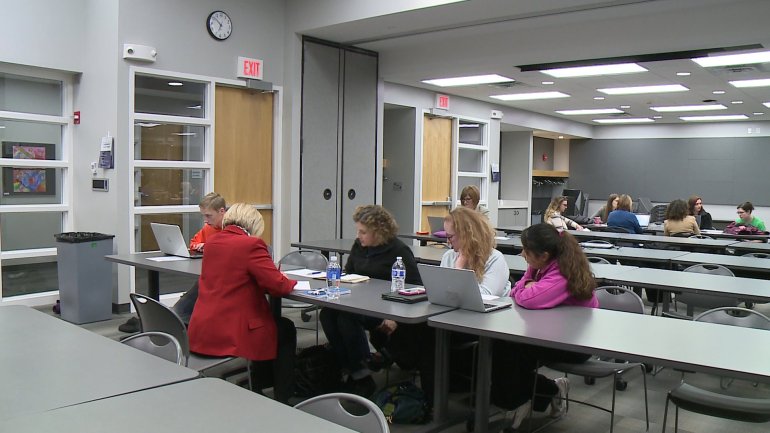 WEST DES MOINES, Iowa — Proposed budget cuts in the West Des Moines school district have some people upset.
The plan is to reduce spending by more than $700,000 next year and school leaders are considering getting rid of some programs to make it happen.
The programs targeted for cuts are the general education preschool program and German and Japanese language classes. The plan also includes reducing music education.
The public had a chance to weigh in on the proposals Monday night before the district makes a final decision on December 21st.
"Foreign language is really, really important right now. It's really something that makes Valley and the West Des Moines school district stand out. I think that taking foreign language away or restricting it more will inhibit the growth," says Genevieve Catellier, a 2011 Valley graduate.
This was the first of several hearings on the proposed cuts. The next is Wednesday afternoon at 3:30 in the Staplin Center at Valley High School.