This is an archived article and the information in the article may be outdated. Please look at the time stamp on the story to see when it was last updated.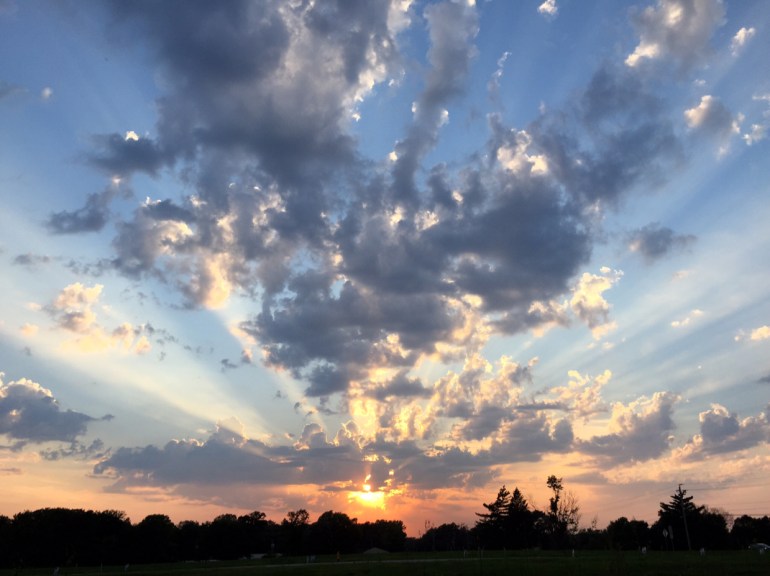 Cities across the state, including a few in the metro, have been ranked as some of the best small cities in America.
WalletHub ranked over 1,200 small cities based on four key factors: Affordability, economic health, education and health and quality of life.
Ankeny was the first Iowa city on the list, ranking No. 9, followed by metro cities Urbandale at No. 12. and West Des Moines at No. 40.
Eastern Iowa cities Marion ranked No. 20, Bettendorf ranked No. 32 and Cedar Falls ranked No. 34.
College towns Iowa City and Ames are ranked 74 and 79, respectively.
Click here to see how each city was ranked.