This is an archived article and the information in the article may be outdated. Please look at the time stamp on the story to see when it was last updated.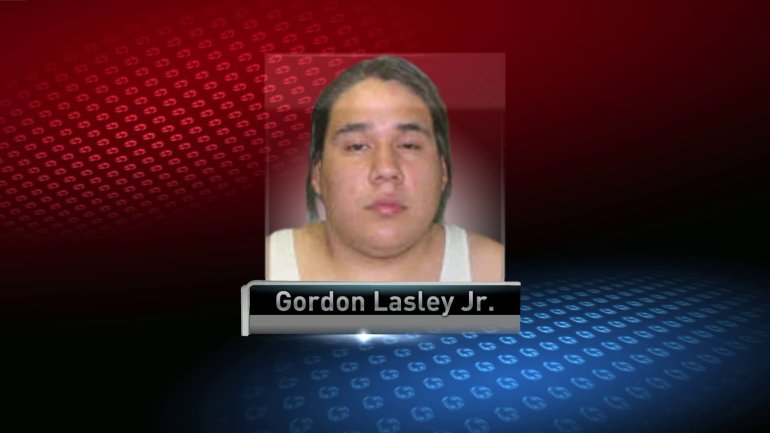 CEDAR RAPIDS, Iowa — A Meskwaki man is headed to prison for murdering his parents.
A federal jury in Cedar Rapids convicted 26-year-old Gordon Lasley Jr. Wednesday.
Lasley used a machete to kill his parents at their home in Tama County in February. Lasley's attorney tried using an insanity defense but was unable to convince the jury.
A sentencing date hasn't been set but Lasley faces a maximum sentence of life in prison.