This is an archived article and the information in the article may be outdated. Please look at the time stamp on the story to see when it was last updated.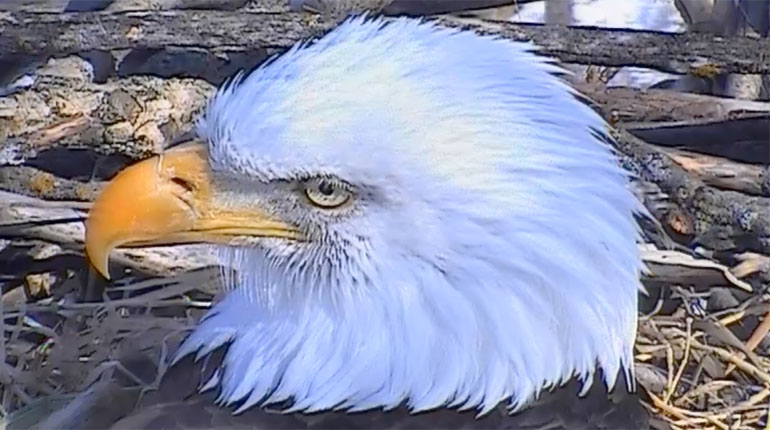 DECORAH, Iowa – One of the members of the "Decorah Eagle Cam" family died Tuesday after the bird came in to contact with a power line.
According to the Raptor Resource Project the eaglet, known as D18, tried to land on a pole and was electrocuted.
"The electricity either entered through its feet and out the wing or vice versa, and his wing was nearly severed," project director Bob Anderson said. "We are all very saddened as his flying prowess led us to believe that we would have a long-lived male eagle to compliment the data from our famous D1."
The project lost two birds in 2012, they were also electrocuted. "Many of the power poles around the nest and hatchery were retrofitted, not all poles in Decorah were," Anderson said. "This pole was quite a distance from the nest tree."
The electrocution was described as being "extremely unusual".
The Decorah Eagle Cam is viewed online by hundreds of thousands of visitors each year.