This is an archived article and the information in the article may be outdated. Please look at the time stamp on the story to see when it was last updated.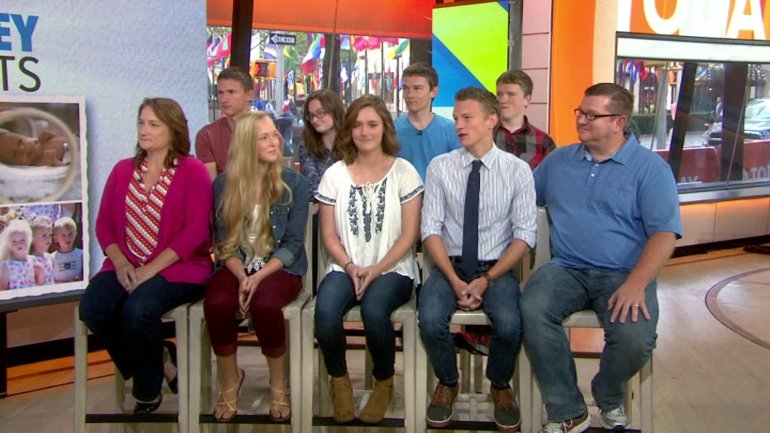 CARLISLE, Iowa — A Carlisle family is preparing for a graduation weekend like no other.
This Sunday, the McCaughey septuplets will graduate from Carlisle High School. The seven have been local stars ever since their 1997 birth at Methodist Hospital.
Their parents recently told the Des Moines Register they were all offered full-rides at a Missouri University. They say five of the seven plan to use it.
Another son plans to enlist in the Army, and another will attend Des Moines Area Community College.