This is an archived article and the information in the article may be outdated. Please look at the time stamp on the story to see when it was last updated.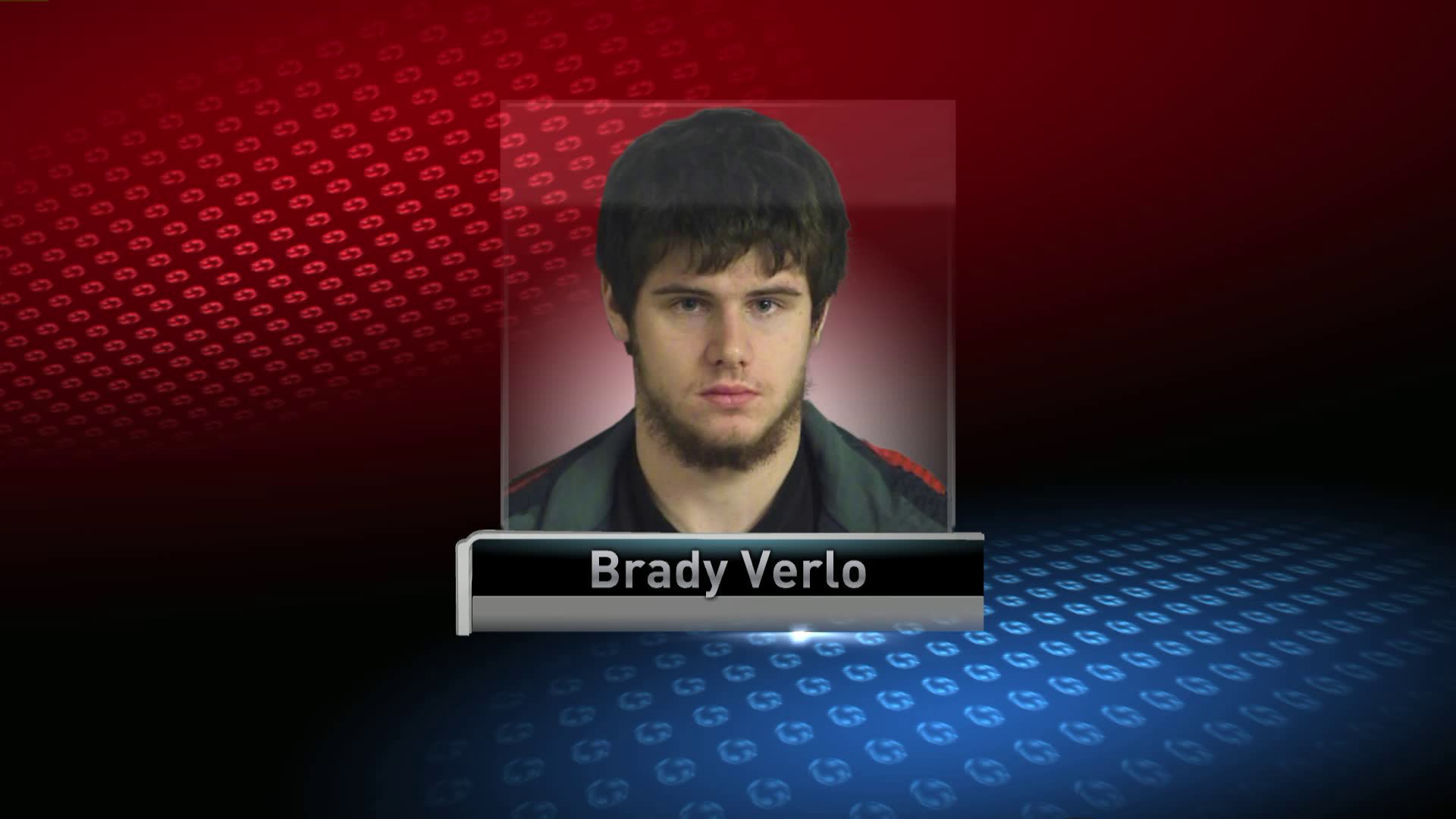 CEDAR RAPIDS, Iowa –A federal judge has sentenced a former Iowa daycare worker to the maximum sentence on child pornography charges.
The judge sentenced Brady Verlo to 20-years Wednesday for distributing child pornography.
Verlo admitted to having 20,000 images and 900 video clips of children engaging in sexual activity. He says he passed the material on through the internet and text messages.
Officials say none of the young victims were from the West Branch daycare center where he worked.