This is an archived article and the information in the article may be outdated. Please look at the time stamp on the story to see when it was last updated.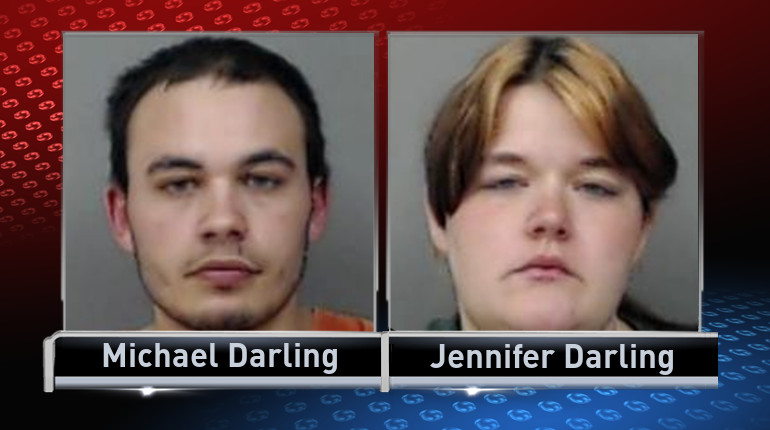 CEDAR RAPIDS, Iowa — A Marion husband and wife have been sentenced to prison for enticing a 15-year-old girl into sexual activity.
Federal prosecutors say 27-year-old Jennifer Darling was given 19 years in prison and 21-year-old Michael Darling was given 30 years. Both pleaded guilty to one count each of enticement of a minor.
Prosecutors say the Darlings admitted that between January and March they persuaded, induced, and enticed a minor female to engage in sexually explicit conduct for the purpose of producing visual depictions and that they persuaded, induced, and enticed that minor to engage in sexual activity.
The indictment also alleged that they received child pornography.