This is an archived article and the information in the article may be outdated. Please look at the time stamp on the story to see when it was last updated.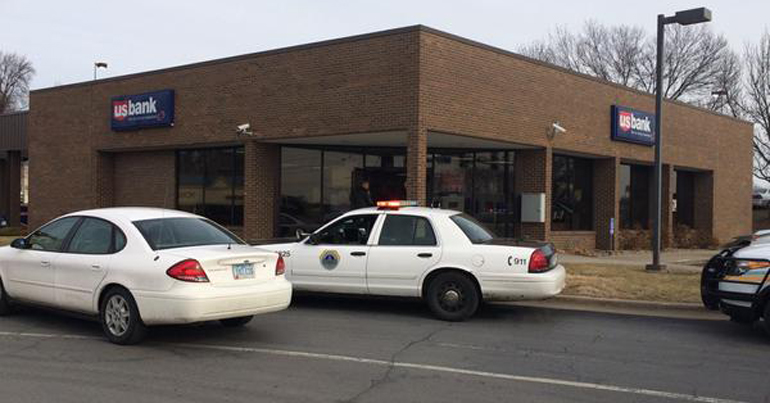 DES MOINES, Iowa — A Des Moines man attempting to rob a bank this afternoon was unsuccessful after running into the wrong customer.
Des Moines Police say 48 year old Laymon English walked into the U.S. Bank on 2500 East Euclid just after noon Friday. Police say he then pulled a handgun on a teller and demanded money.
The attempted robbery came to an end moments later when a customer attempting to deposit cash knocked the gun out of English's hand, placed him into a chokehold and held him until officers arrived. Police say English attempted to steal the cash from the customer before being taken to the ground.
Police say English was unconscious by the time officers arrived. He was taken to a local hospital where he is expected to survive. English could face first degree robbery charges. The man who stopped the robbery faces no criminal charges as police say he executed a citizen's arrest.