This is an archived article and the information in the article may be outdated. Please look at the time stamp on the story to see when it was last updated.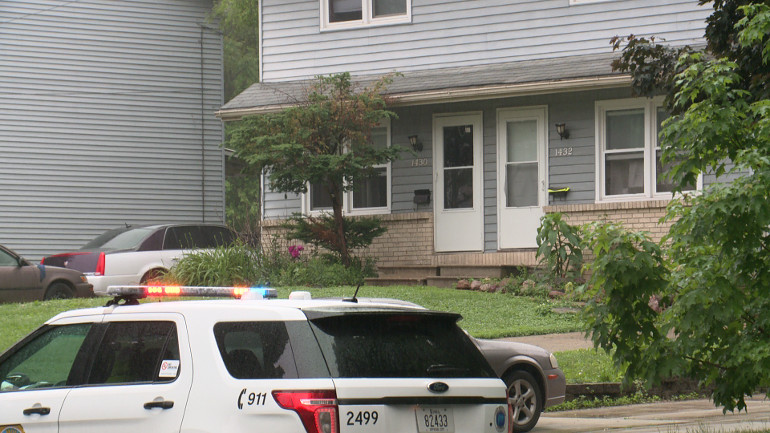 DES MOINES, Iowa — Des Moines police say a man suffered minor injuries in a shooting on the city's east side Friday morning.
Officers were called to the 1400 block of E. 9th shortly before 8:00 a.m. on reports of shots fired. When they arrived they found evidence a shooting had occurred but no victim or suspect. A little while later they received a call from Methodist Hospital about a patient suffering from gunshot wounds.
Police were able to determine the victim, a 30-year-old male, was in a vehicle outside a duplex at 1432 E. 9th Street when another man came outside and shot at him. The victim drove himself to the hospital.
Police say they have a good idea of the shooter's identity and the victim and suspect did know each other.  They have not yet made an arrest in the case.
The victim's name has not been released.