This is an archived article and the information in the article may be outdated. Please look at the time stamp on the story to see when it was last updated.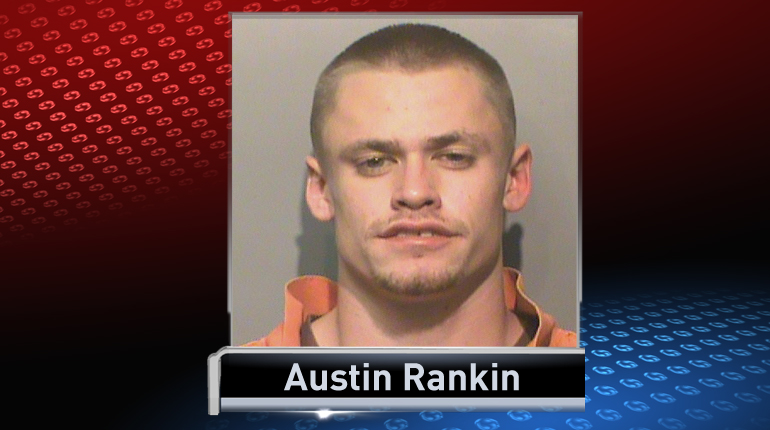 DES MOINES, Iowa – A Des Moines man is facing charges after he allegedly ran into a stranger's house after a traffic stop.
According to a police report, officers pulled over a vehicle driven by Austin Rankin, 21, after observing him driving without a seat belt. Officers said that Rankin ran from his vehicle as officers exited their squad car.
Police said Rankin ran into a home, located in the 2300 block of East Grand Avenue, shutting the door behind him. Officers followed Rankin into the home and took him in to custody without further incident.
The home owner, who was in the kitchen at the time of the incident, said she had never seen Rankin before.
Rankin later told officers he was driving without a license and had a warrant out for his arrest in Story County.
Rankin has been charged with driving while revoked and interference with officials acts.