This is an archived article and the information in the article may be outdated. Please look at the time stamp on the story to see when it was last updated.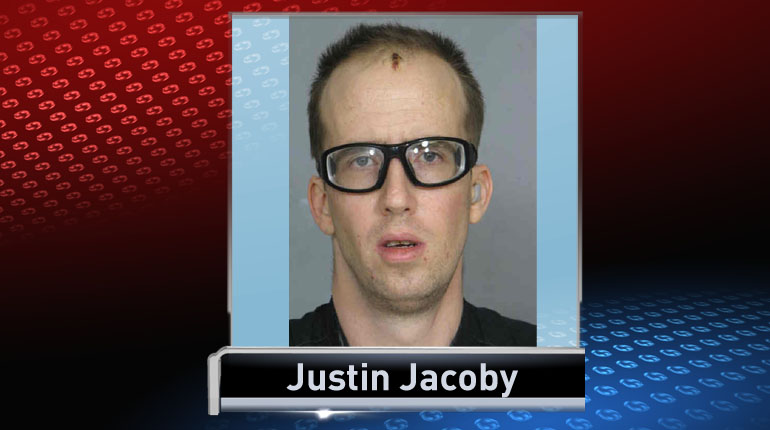 CEDAR FALLS, Iowa — A 36-year-old man was arrested this week for allegedly strangling his cat and trying to drink its blood earlier this month.
The Quad City Times reports that Justin Case Jacoby, of Cedar Falls, is facing a first-offense animal torture charge after he killed his cat to "satisfy his blood craving," an officer reported.
Officers were called to an apartment at 2714 Bicentennial Drive on Jan. 1 and found the remains of the cat, the Times reports.
Court records say Jacoby had "a small amount of blood on his face, near his mouth" when officers arrived.
"(Jacoby) stated he killed the cat to satisfy his blood craving and to keep the animal from having to go to an animal shelter upon his eviction from the apartment," the officer who responded to the call wrote in court records.
Cedar Falls Police Chief Jeff Olson told the Times that Jacoby told officers he took care of the cat for 11 years.
Jacoby was taken to a local hospital for observation following the Jan. 1 incident. Cedar Falls police arrested him Monday for first-offense animal torture, a misdemeanor. Jacoby could spend two years in prison if convicted.