This is an archived article and the information in the article may be outdated. Please look at the time stamp on the story to see when it was last updated.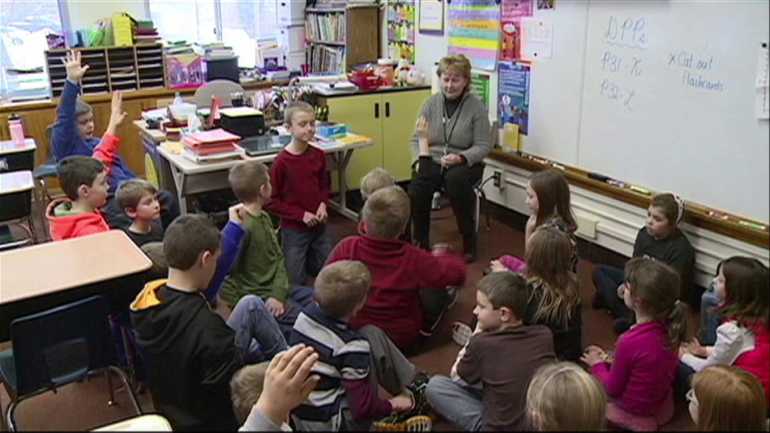 DES MOINES, Iowa — The number of school start date waivers is down in Iowa after a crackdown in policy.
Last year the Department of Education received 336 waiver requests. Only two districts didn't request one.
But in December, the department changed its policy, making it more difficult for schools to get waivers. Schools must now prove students would suffer academically if they don't start early.
This year, with only a few days remaining until the March 15th deadline, only 16 requests have been received. The only two metro schools who have submitted waivers are West Des Moines and Urbandale.
The department says it expects to make a decision on the waivers in April.