This is an archived article and the information in the article may be outdated. Please look at the time stamp on the story to see when it was last updated.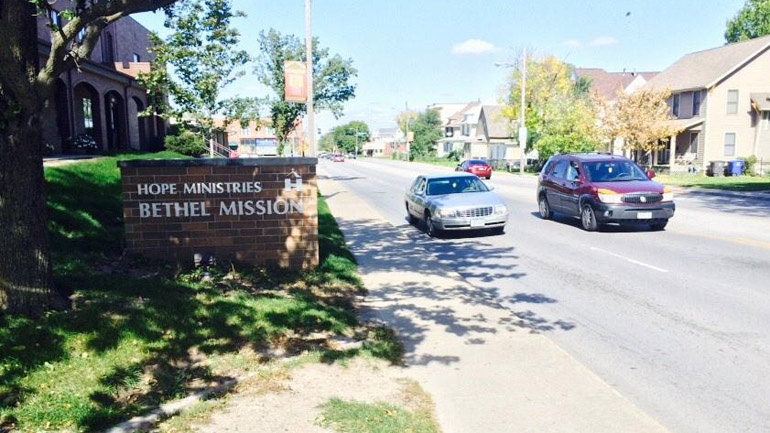 DES MOINES, Iowa – For many, the Thanksgiving and Christmas holidays will be spent inside a warm home, sharing warm food with loving family members. But a Des Moines ministry dedicated to outreach services wants people to keep those less fortunate in mind.
"There are many in our community, many who are without hope," said Kathy Coady, director of community relations at Hope Ministries. "Who, without the support of faithful volunteers, to be able to provide these meals, they may be sitting alone and hungry on a holiday. So it is very important to really reach out to those people."
Hope Ministries serves meals to the area's homeless and less fortunate communities on the Thanksgiving, Christmas, and Easter holidays. Last year, they served about 2,500 meals on each. But in order to keep that going, Coady says they need volunteers.
Volunteers could do a number of tasks, from cooking and serving the food at the ministry's meal center, or by delivering pre-packaged meals to select homes. While Coady says they've filled most of their need for the Thanksgiving holiday, they still need to recruit heavily for Christmas.
To volunteer, you can sign up on their website.