This is an archived article and the information in the article may be outdated. Please look at the time stamp on the story to see when it was last updated.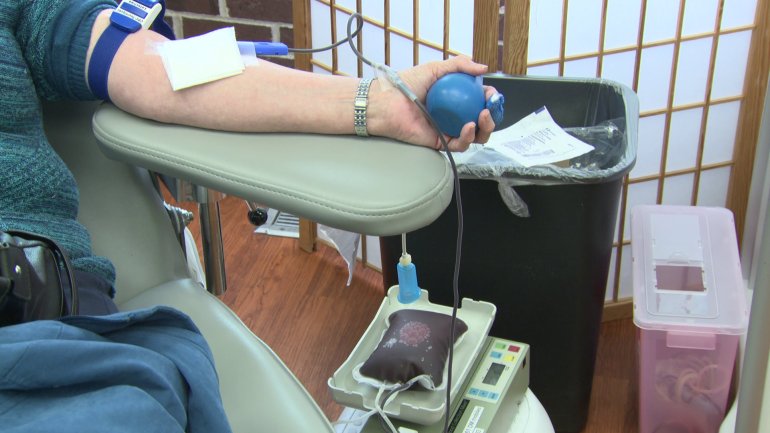 DES MOINES, Iowa  —  LifeServe Blood Center is encouraging people to donate blood by teaming up with Brenton Skating Plaza.
Donors who stop in before Valentine's Day will receive a free skate pass to the rink after their donation.
The holiday season is a critical time for donations, as appointments tend to slow when people are busy with vacations and holiday celebrations.
LifeServe currently has less than a two day supply of AB negative blood, and a two-to-three day supply of three other blood types.