This is an archived article and the information in the article may be outdated. Please look at the time stamp on the story to see when it was last updated.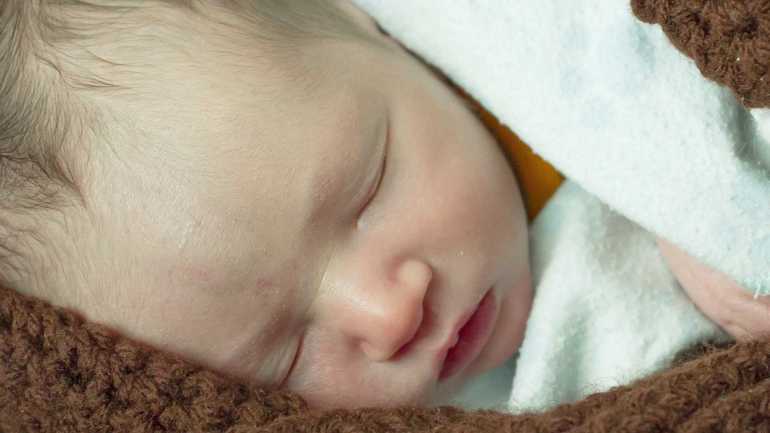 POLK COUNTY, Iowa — An Ankeny couple is filing a malpractice lawsuit against a Des Moines attorney. It comes after their adoptive child died after he was given back to his birth mother.
Rachel and Heidi McFarland are suing Jason Rieper for failing to get a crucial release of custody document signed.
The baby, Gabriel McFarland, live with the couple for more than two months. But then the birth mother, Markeya Atkins, called and wanted the baby back.
Police say the three-month-old died in April after the mother reportedly left him in the care of the father, Drew Weehler-Smith. He is charged with first degree murder in his son's death.
Read the McFarlands' petition below:
[protected-iframe id="5727d2d12a58a240c5ac1702af39a162-29519601-29826121″ info="http://docs.google.com/viewer?url=http%3A%2F%2Flocaltvwhotv.files.wordpress.com%2F2014%2F08%2F2014-08-07-p-petition-and-jury-demand.pdf&embedded=true" width="600″ height="780″ style="border: none;"]