This is an archived article and the information in the article may be outdated. Please look at the time stamp on the story to see when it was last updated.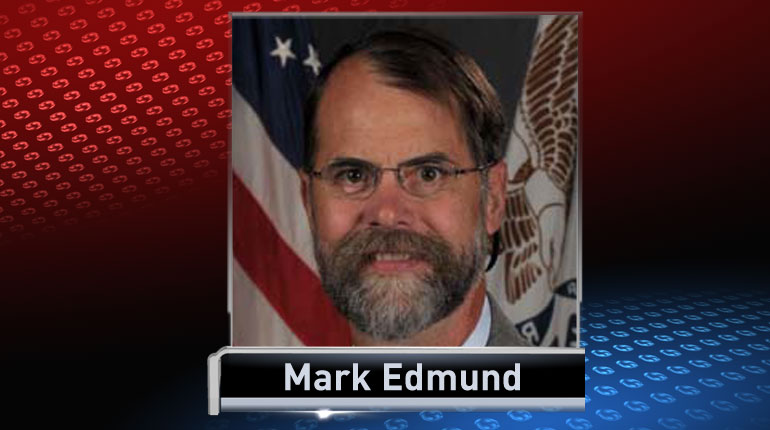 JOHNSTON, Iowa – The Iowa Law Enforcement Academy has lost another trainer.  Mark Edmund retired on Monday, about a week after being placed on paid administrative leave.
ILEA Director Arlen Ciechanowski would not say why Edmund was placed on administrative leave.  Caleb Hunter, spokesperson for the Iowa Department of Administrative Services, which oversees human resources for the ILEA and other state agencies, confirmed several cadets were interviewed as part of Edmund's departure. The interviews with the cadets took place after several complaints were filed against Edmund.
Edmund taught physical fitness, driving and photography classes at the ILEA.  According to the ILEA's website, Edmund was hired in 1984.
Earlier this year, Ciechanowski fired ILEA Assistant Director, Michael Quinn for sexually harassing female cadets dating back to 2012.  The ILEA was also criticized for hiring former Ankeny Police Officer Curtis Pote in 2012.  In 2011, the Ankeny Police Department demoted Pote for sexually harassing a female recruit.