This is an archived article and the information in the article may be outdated. Please look at the time stamp on the story to see when it was last updated.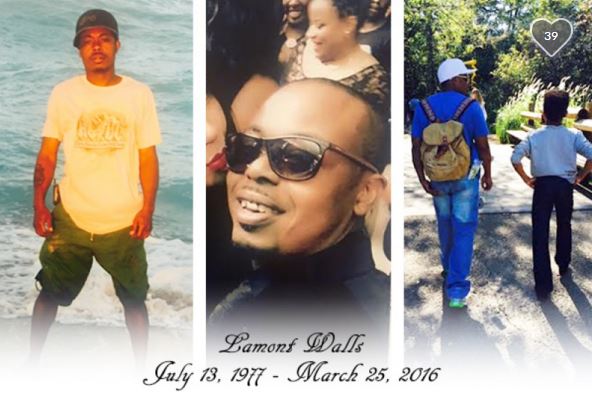 DES MOINES, Iowa — Funeral information for Lamont Walls has been announced.
Walls died last Friday while in custody at the Polk County Jail.
Walls' visitation will be held Saturday at 9 a.m. until his funeral at 11 a.m. at Elim Church located at 525 E 9th St. in Des Moines. 
Burial services will follow at McLarens Resthavenaven cemetery at 801 19th St. in  West Des Moines.
Donations can be made to Henderson's funeral home or online at www.gofundme.com/celebratelamont.