This is an archived article and the information in the article may be outdated. Please look at the time stamp on the story to see when it was last updated.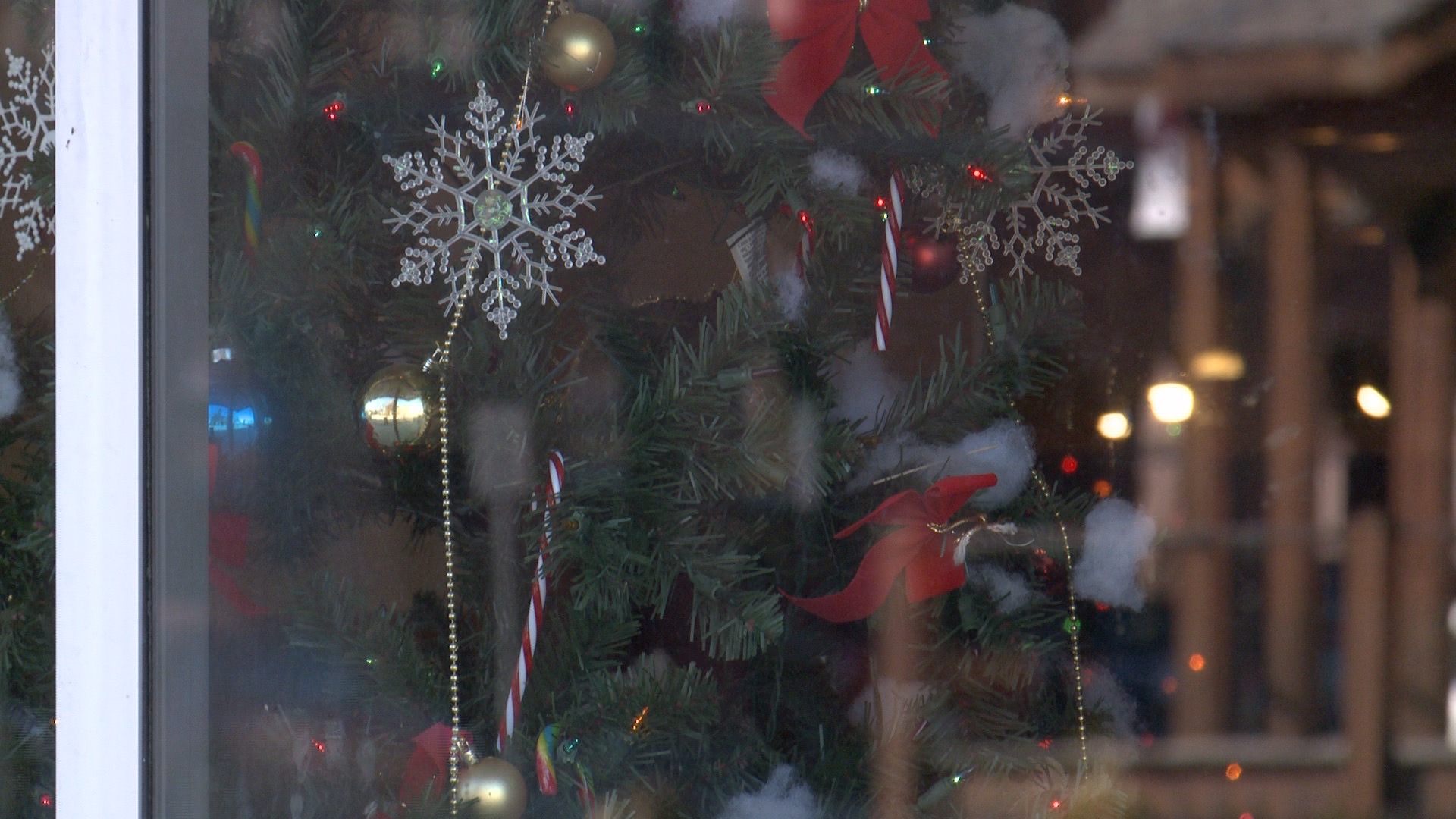 KNOXVILLE, Iowa — A holiday tradition takes place in Knoxville Thursday with the annual "Living Windows."
The event gets underway around the square from 5:30-7:30 p.m.
The event will be followed by the Lighted Parade at 7:30 p.m.
This will be the public's first chance to get a look at the newly renovated Grand Theater, which will be hosting Santa Claus during the "Living Windows."
The event will feature carriage rides, roasted chestnuts, kiddie rides, kettle korn, and a petting zoo,
"This really helps the whole town get into the holiday spirit," said Annie Leonard, President of the Knoxville Chamber of Commerce.  Leonard said that shops will be lit up with living displays around the square. The event takes place the Thursday before Thanksgiving every year.
"It will be a big parade, a lighted parade, so we have quite a few entries this year. It's a lot of fun to see the light in the darkness," said Leonard.