This is an archived article and the information in the article may be outdated. Please look at the time stamp on the story to see when it was last updated.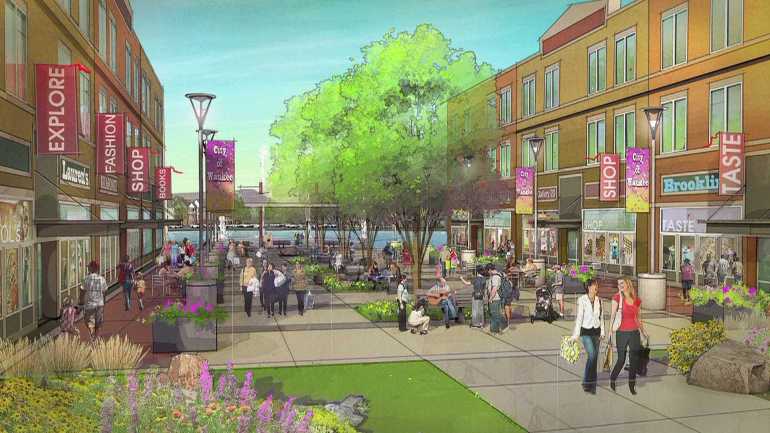 WAUKEE, Iowa – The $91 million Kettlestone project in Waukee will make some major headway in the coming months.
Waukee City Council members are set to finalize the Kettlestone Design Standards in their next meeting on May 4. The design standards are set to guide businesses interested in developing in the area through site planning, architectural and landscaping design, sustainability, lighting, storm water management, and signage. Officials say the design standards will allow for Kettlestone to retain consistency throughout the community.
Later in the summer, the first part of the future Grand Prairie Parkway between University Avenue and Ashworth Road will open to traffic. The new road – connecting Kettlestone to Interstate 80 – has paving complete on this first stretch, but contractors still need to finish work on lights, signals, and signage.