This is an archived article and the information in the article may be outdated. Please look at the time stamp on the story to see when it was last updated.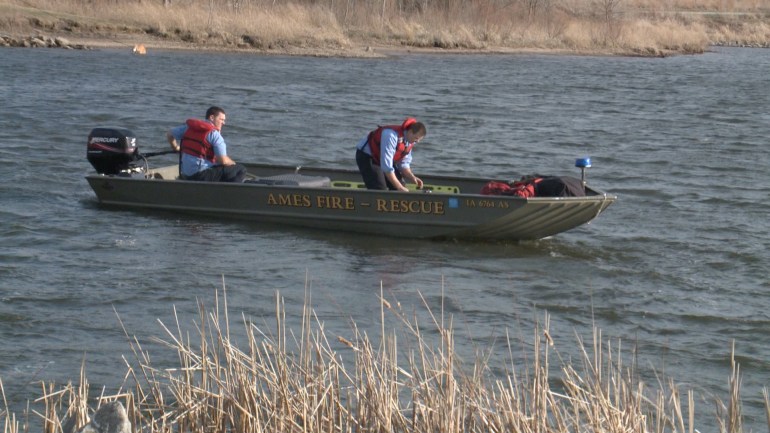 AMES, Iowa — A kayaker was rescued from freezing waters Monday.
The Ames Fire Department was dispatched to Ada Hayden Park, on the city's north side, just after 5 p.m. Witnesses walking around the lake called authorities after noticing a man hanging off his kayak about 200 yards from shore.
Ames Police Lt. Dan Walter said a man fell out of the kayak and was struggling. It is estimated that he was in the water for about 40 minutes until he was rescued.
"He had a little trouble communicating with the paramedics, but it looks like he's recovering," Walter said.
The man was taken to a local hospital after showing signs of hypothermia.
Walter credits people walking on the trail around the lake for possibly saving the man's life.