This is an archived article and the information in the article may be outdated. Please look at the time stamp on the story to see when it was last updated.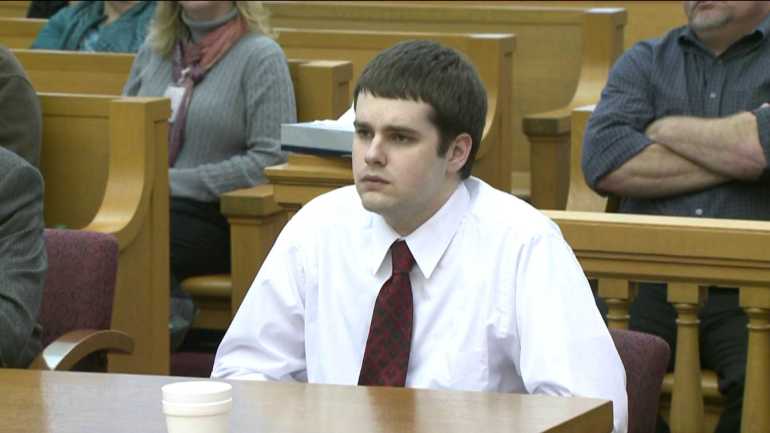 DAVENPORT, Iowa — For a third time, Seth Techel's fate is in the hands of jury.
Techel is accused of shooting and killing his pregnant wife, Lisa, at their home in agency in 2012.
Prosecutors claim Techel killed his wife in order to continue an affair with another woman. Techel's defense says a troubled neighbor, who has since died, could have been the killer.
Two previous trials have already been held and in both cases the juries were unable to reach a verdict. They were declared mistrials.
Techel is charged with first degree murder and nonconsensual termination of a fetus.
The jury began deliberating Wednesday afternoon following closing statements. Deliberations in the third trial will resume Thursday morning.