This is an archived article and the information in the article may be outdated. Please look at the time stamp on the story to see when it was last updated.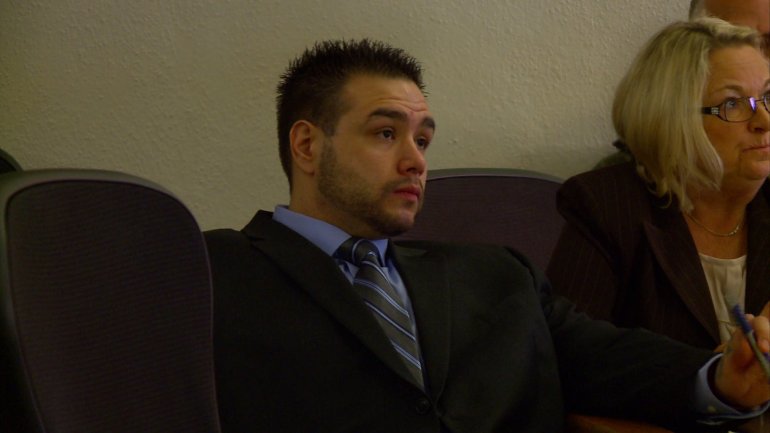 DES MOINES, Iowa–A Polk County jury is back to deliberating the fate of Pete Polson.
Polson, 33, is charged with three counts of attempted murder, two counts of willful injury, as well as drug and weapons charges.
For the past two days the jury has been unable to reach a decision.
On Tuesday, the jury asked several questions including if they have to be unanimous on all counts, does attempted murder necessitate motive and premeditation and for the definition of intoxication.  The judge told the jury to re-read the jury instructions and to continue to deliberate.
Polson is using an intoxication defense after police say he went on a random shooting spree in Pleasant Hill last November. They say he shot at three people, hitting and injuring two of them. During the trial Polson took the stand in his own defense and told the jury he doesn't remember the shooting after taking a bad hit of meth the night before.
The jury has deliberated for more than 14 hours without being able to reach a decision. They returned Wednesday morning at 9:30 to continue those deliberations.