This is an archived article and the information in the article may be outdated. Please look at the time stamp on the story to see when it was last updated.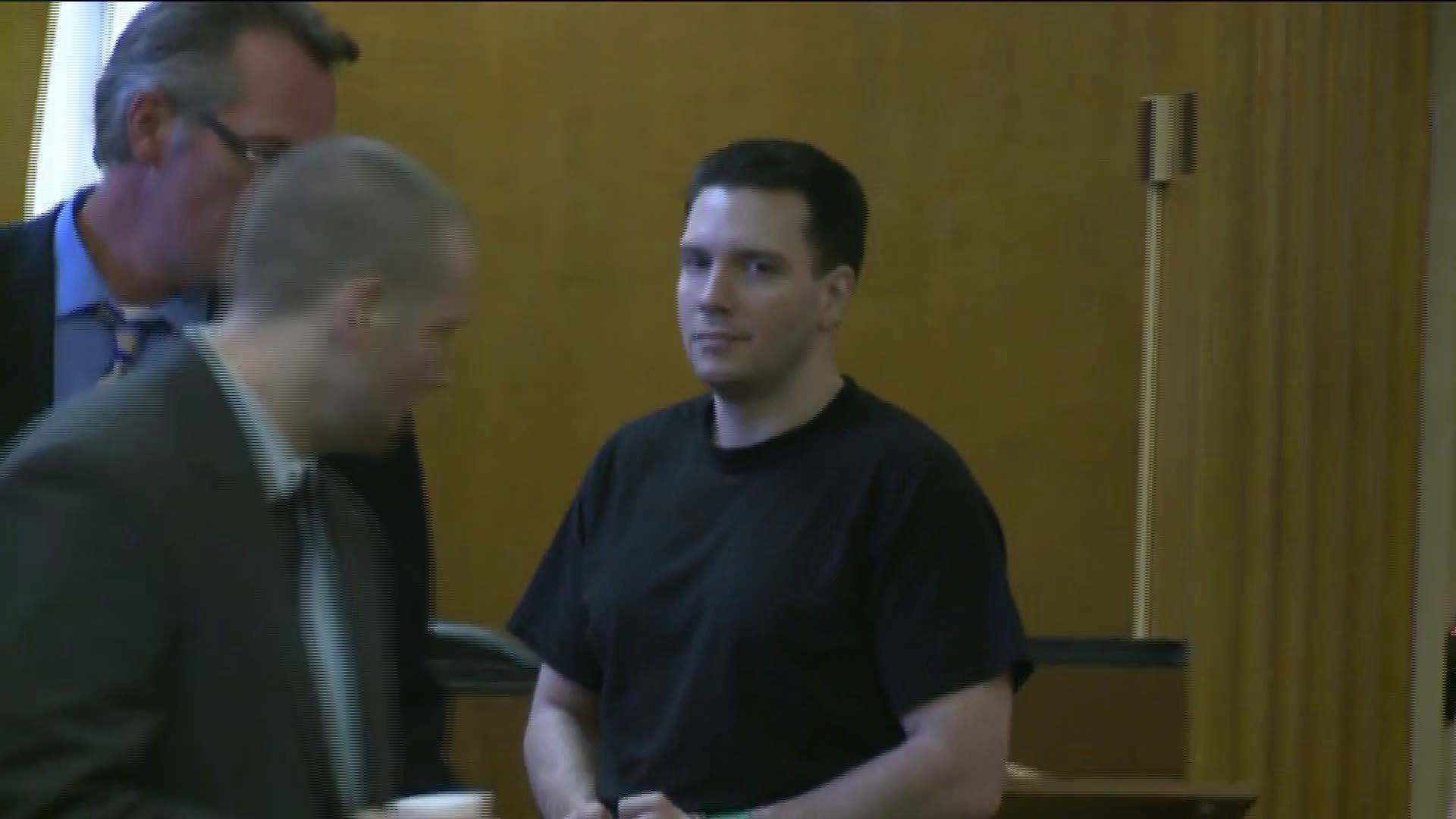 DES MOINES, Iowa  — A judge says prosecutors can tell jurors about Casey Frederiksen's child pornography conviction.
Frederiksen is charged with first degree murder and first degree sexual abuse in the 2005 death of five-year-old Evelyn Miller in Floyd County.
He's currently serving time for possessing child pornography.
Miller's body was found along the banks of the Cedar River five days after her disappearance, but Frederiksen wasn't charged in the case until 2012.
In September, the defense requested that certain images of young girls, not be allowed into evidence during the trial. The judge has denied that motion.
Frederiksen's trial is set to begin in March in Hamilton County.