This is an archived article and the information in the article may be outdated. Please look at the time stamp on the story to see when it was last updated.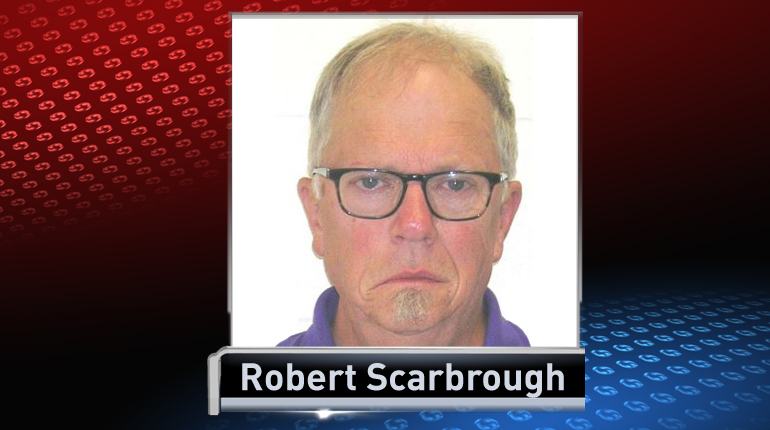 JOHNSTON, Iowa — At approximately 12:17 p.m. Thursday a Polk County Sheriff's Deputy was approached by a large group of students who had just evacuated a Johnston school bus in the 3600 block of SE Glenstone in Grimes.
The students approached the Deputy and informed him that the bus driver had just physically assaulted another student that was on the bus. The Johnston Police Department responded to the scene and spoke with the bus driver, the victim and several of the students who had witnessed the assault.
The Johnston Police Department was able to obtain video of the incident from one of the students who had recorded it on his cell phone. That video is considered to be of evidentiary value and for that reason it is not being released to the public at this time.
https://twitter.com/mikaylagibsonn/status/659808782256463872
Officials said that the bus driver had stopped the bus and approached a 15-year-old Johnston special needs student after the student failed to follow the bus driver's instructions regarding the student's seat assignment.
When the student directed an inflammatory comment towards the bus driver, the bus driver physically grabbed the student and pulled him out of the seat. A brief struggle ensued, at which time the driver struck the student in the head and pushed him down onto the floor of the bus.
The bus driver then returned to his seat and drove to the next designated route stop. Upon arrival at that location the students observed a Polk County Sheriff's vehicle parked nearby. When the bus driver opened the bus door several of the students ran off of the bus and approached the Deputy and made him aware of what had just occurred.
The bus driver was identified as 61-year-old Robert Scarbrough from West Des Moines. Scarbrough was arrested at the scene and taken to Polk County Jail on charges of Assault causing injury and Child Endangerment.