This is an archived article and the information in the article may be outdated. Please look at the time stamp on the story to see when it was last updated.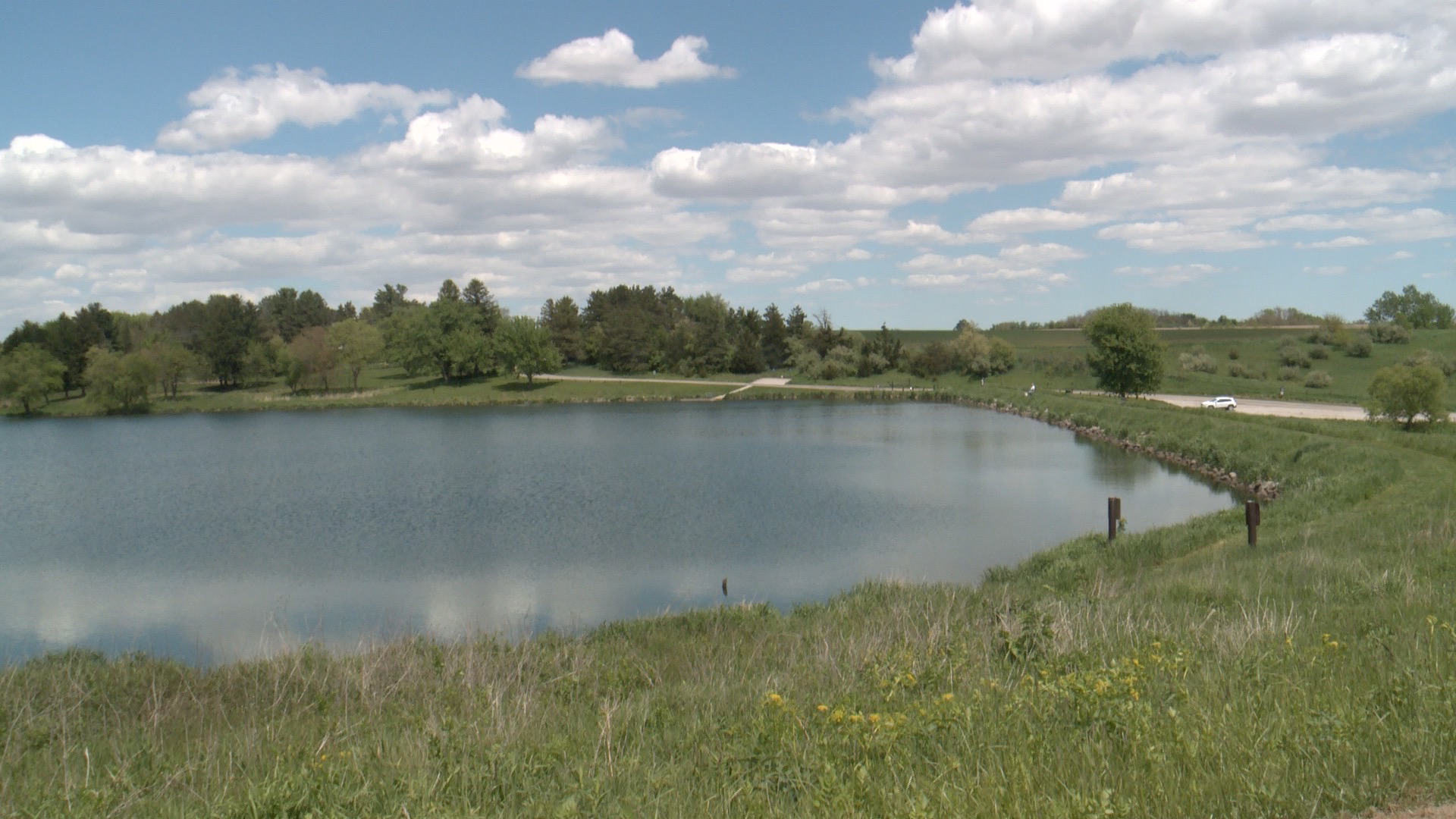 NEWTON, Iowa- The Jasper County Conservation Board has launched a plan to do improvements to the County's largest lake.
"The county conservation board has been concerned about the water quality at Mariposa, and all their lakes for a long time," said Keri Van Zante, Director of the Jasper County Conservation Board. "For 20-25 years we've been talking about what we might do for the water quality at Mariposa."
The lake is used for fishing and some boating. It is located northeast of Newton. It has been around for 60 years, and is in need of improvements.
"One option is to hydraulically dredge it,keep the lake at pool elevation, to suck th material off the bottom," said Luke Monat, of Shive-Hattery Engineering in West Des Moines. "The other is to drain the lake and mechanically dredge it, that's the option we'll be taking because of the need to renovate the dam."
The project is expected to cost around a million dollars. It is being done with some assistance from the Iowa Department of Natural Resources. Jasper County is also seeking funds to put toward the project.
The actual construction could start sometime in 2017.