This is an archived article and the information in the article may be outdated. Please look at the time stamp on the story to see when it was last updated.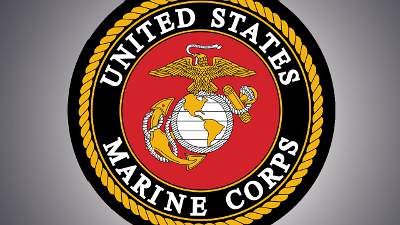 An Iowa woman was killed in a propane gas explosion outside a Northern California military training base.
Officials say 31-year-old Lori Hardin of Hudson, Iowa and graduate of UNI, was killed when a propane tank exploded Friday night in Coleville at a housing unit for the U.S. Marine Corps Mountain Warfare Training Center.
Family members say the ceiling of the Hardin's bedroom collapsed on top of her following the explosion.
Lori is the wife of 34-year-old Gunnery Sgt. Greg G. Hardin of Tuolumne, California and the mother of two.  Authorities say her husband and children were on the opposite side of the home and survived the explosion.
Cara Johnson, Lori's aunt, said, "We just had a funeral 6 weeks ago for her grandfather.  And now, to lose somebody so young, is just shocking to us.  We don't know how to deal with this.  The love and support of everybody around us is helping, and we're pulling together as a family."
Funeral services will be held in the Cedar Valley.
Two others were injured.  One was released from the hospital and the other remains in critical condition at a burn center in Davis, California.  Seven homes were damaged in the blast.
The explosion is still under investigation.