This is an archived article and the information in the article may be outdated. Please look at the time stamp on the story to see when it was last updated.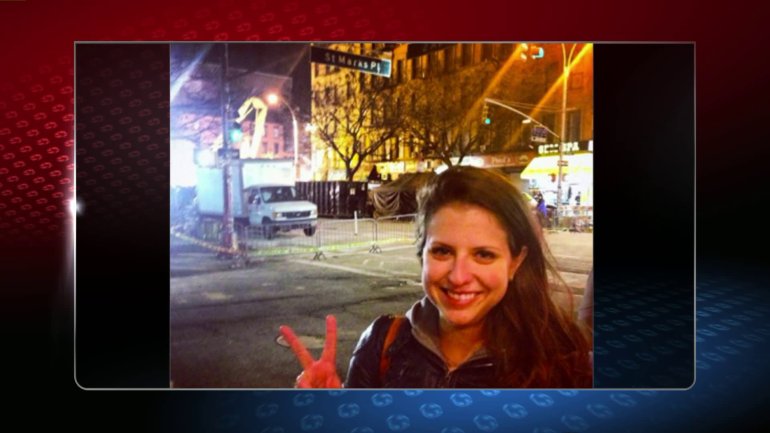 NEW YORK CITY — An Iowan is being called out by a New York newspaper for taking a selfie in front of the site of a deadly gas explosion in New York City.
The picture shows Christina Freundlich, former Communications Director for the Iowa Democratic Party, smiling and showing a peace sign. The post says "Scene of the accident."
The Instragram photo received backlash, hitting the front page of the New York Post.
Freundlich did email the Des Moines Register a response.
She wrote, she was deeply sorry for the selfie.
"It was inconsiderate to those hurt in the crash and to the city of New York. What happened last week in the East Village is not to be taken lightly and I regret my course of action," Freundlich said in a statement.
Freundlich left her position with the Iowa Democratic Party in February.