This is an archived article and the information in the article may be outdated. Please look at the time stamp on the story to see when it was last updated.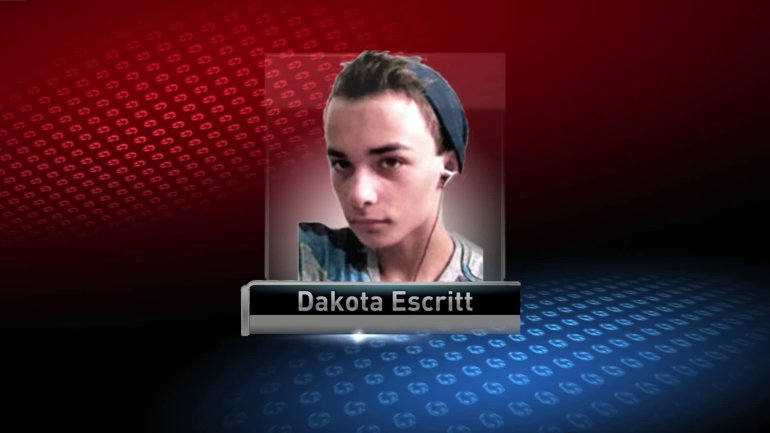 COUNCIL BLUFFS, Iowa — A western Iowa teen has died from injuries he received in a fight at high school last week.
Investigators say Dakota Escritt, 17, got into a fight with another student on Thursday at Abraham Lincoln High School in Council Bluffs.
They say during the fight, Escritt fell and hit his head on the tile floor.
He died Saturday at the hospital, WOWT reports.
The other person involved in the fight is a 16-year-old. He was charged with felony assault causing injury.