This is an archived article and the information in the article may be outdated. Please look at the time stamp on the story to see when it was last updated.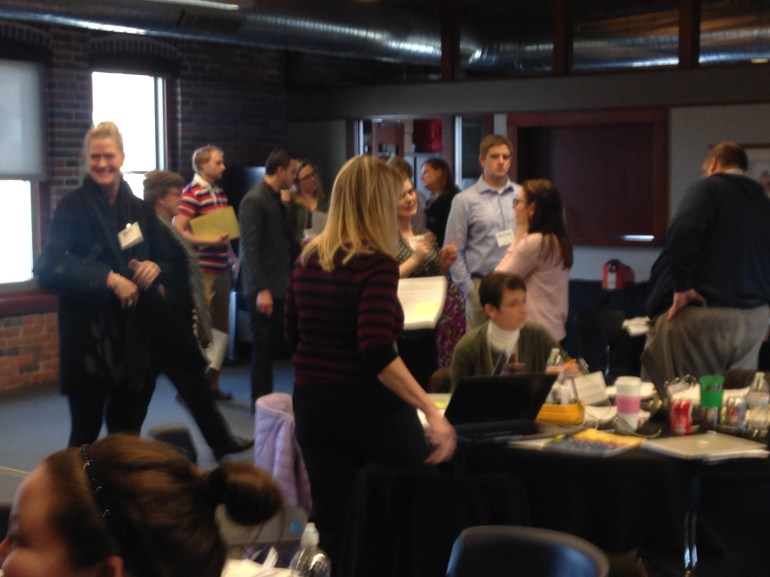 Iowa social studies teachers are not satisfied with the state's academic standards, and now they're doing something about it.
According to a recent survey, a third of Iowa's middle and high school teachers said they were dissatisfied with Iowa's social studies standards.
In addition, just fewer than 43% of the elementary school teachers responded that their curriculum was in line with the Iowa Core in Social Studies.
Educators feel that the academic standards, which lay out the ideas and concepts students should be taught, are overly broad.
To solve that problem teachers are meeting once a month to draft new, more focused standards.
On Thursday the writing team met to work on these standards while trying to find the right balance between teaching facts and teaching concepts.
For third grade teacher Kim Heckart, making sure students think beyond just historical facts is vital.
"We want all students to become citizens of our communities, our state, our country; and if we want students to be able to understand their communities and be productive citizens the social studies is the key to that" said Heckart.
The team responsible for writing these new standards is made up of 35 teachers from across the state.
These meetings are open to the public.
The next meeting will be held on March 10 at the Iowa State Bar Association.