This is an archived article and the information in the article may be outdated. Please look at the time stamp on the story to see when it was last updated.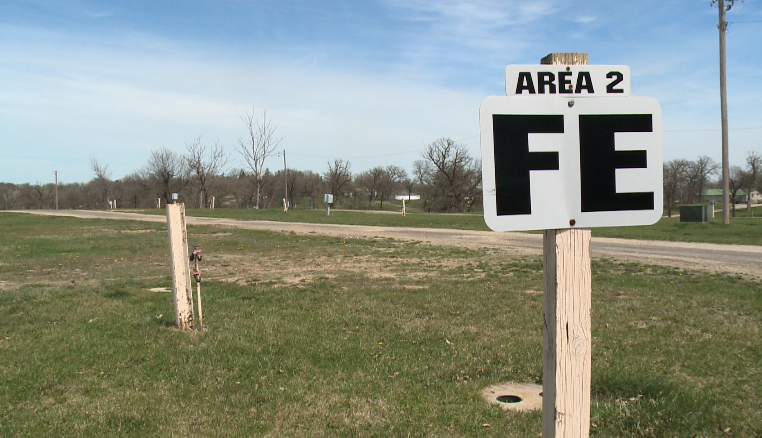 DES MOINES, Iowa – Camping season is about to kick off for Central Iowans, as the Iowa State Fair gears up to open its campgrounds Friday.
The grounds will be open for campers through mid-July, boasting 2,300 sites equipped with water and electrical hookups, and 734 of those sites also including sewage. Three bathhouses complete with toilets, showers and sinks are also located near the campsites. It'll cost $28 a night for sites with water, electric and sewage; those without sewage cost $26, and sites with no utilities run $23 a night.
Officials say reservations are recommended, and can be made by calling the Iowa State Fair Campgrounds main office at 515-262-3111.