This is an archived article and the information in the article may be outdated. Please look at the time stamp on the story to see when it was last updated.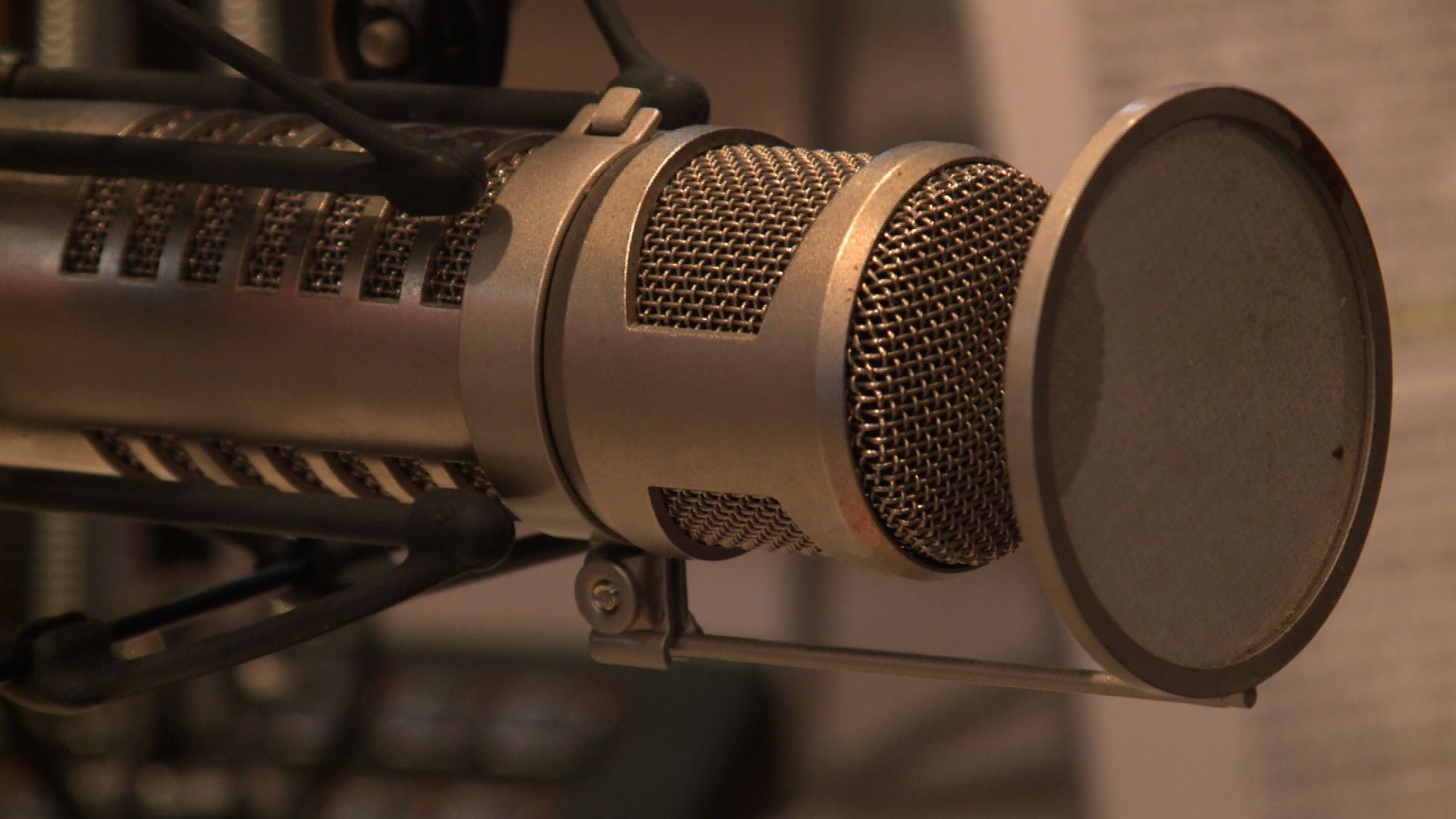 DES MOINES, Iowa — Two central Iowa radio stations will be switching frequencies starting Tuesday. Iowa Public Radio will be moving from 101.7 to 97.7 and KPUL Pulse 99.5 FM will move to the 101.7 spot.
The changes were approved last fall by the Federal Communications in order to accommodate a tower move by KTIA-FM 99.3 radio in Boone. The tower will move from Boone to Huxley to enable to Christian Talk station to serve the Des Moines Market. The move would have squeezed the KTIA frequency 99.3 onto the 99.5 the Pulse. KTIA-FM will not be changing frequency, and will remain at 99.3.
The frequency changes had been set for last week but due to weather delays tower crews will now make the switch on Tuesday, April 14. The whole process of this change and move had been considered for over four years. After a time the stations thought nothing would come of the request for the changes, and then one day the letter from the FCC approved the whole thing.
Myrna Johnson, Iowa Public Radio Executive Director said, "the new spot on the dial at 97.7 will continue to provide the same classical programming to downtown Des Moines, and north to Saylorville, and south to Norwalk." She said the switchover early Tuesday may mean that classical music stream will be off the air for a short time. Johnson said the move was required by the FCC, as IPR's 97.7 transmitter is a satellite translator of the main station. Johnson said IPR has three streams with all news, news and music, and classical music.
Rachel Leigh of KPUL said there is a lot of work to re-branding the station. Not only do the on-air jingles and announcements need to change, but also signs on the building, and the station vehicle. KPUL is an independent station which has served Des Moines metro area for 21 years with Christian pop, rock, and hip-hop format. It is located in the Fox Creek Center, a church in West Des Moines.
"Everything you hear between every single song has to be rewritten, reproduced, and re-imaged," Leigh said. "We really want our current listeners to know where we've gone, and we want new people to know where they can check us out."
KTIA-FM Station Manager Chris Rohloff said the stations tower is moving to Huxley. The station will move it's offices and studios from Boone to Merle Hay Mall in the next 30 to 60 days.
"The expansion of KTIA-FM to Des Moines is, something we've been working on a long time," Rohloff said. "We're excited to be serving Des Moines."
KTIA is part of the Truth Network serving seven radio markets.
"I'm excited to see Christian radio KPUL and KTIA working together to serve Des Moines," Rohloff said. "Rachel Leigh and the staff at KPUL have been great to work with."