This is an archived article and the information in the article may be outdated. Please look at the time stamp on the story to see when it was last updated.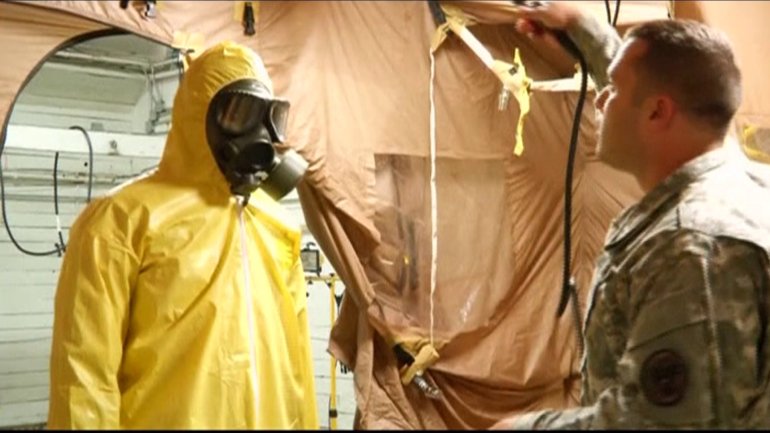 WASHINGTON, Iowa – The Iowa National Guard announced Sunday that they have been notified of a pending mobilization to send approximately 80 soldiers to West Africa, as a part of Operation United Assistance.
Operation United Assistance is the U.S. response to the Ebola outbreak in West Africa. It is led by the United States Agency for International Development, Department of Defense and other U.S. government agencies are providing certain unique, supporting capabilities as needed to the operation. Approximately 80 Soldiers from the Iowa National Guard are affected with the mobilization.
"This deployment is in support of a humanitarian mission designed to stop the spread of the Ebola virus and keep it from becoming a pandemic that could potentially impact American citizens," director of public affairs for the Iowa National Guard, Col. Greg Hapgood said. "It is anticipated that the deployment will commence in Spring 2015 and last for approximately six months."
The 294th Area Support Medical Company provides medical support. During Operation United Assistance, the 294th ASMC will only provide direct patient care to U.S. Dept. of Defense personnel, and will not be involved with direct patient care of the local population.