This is an archived article and the information in the article may be outdated. Please look at the time stamp on the story to see when it was last updated.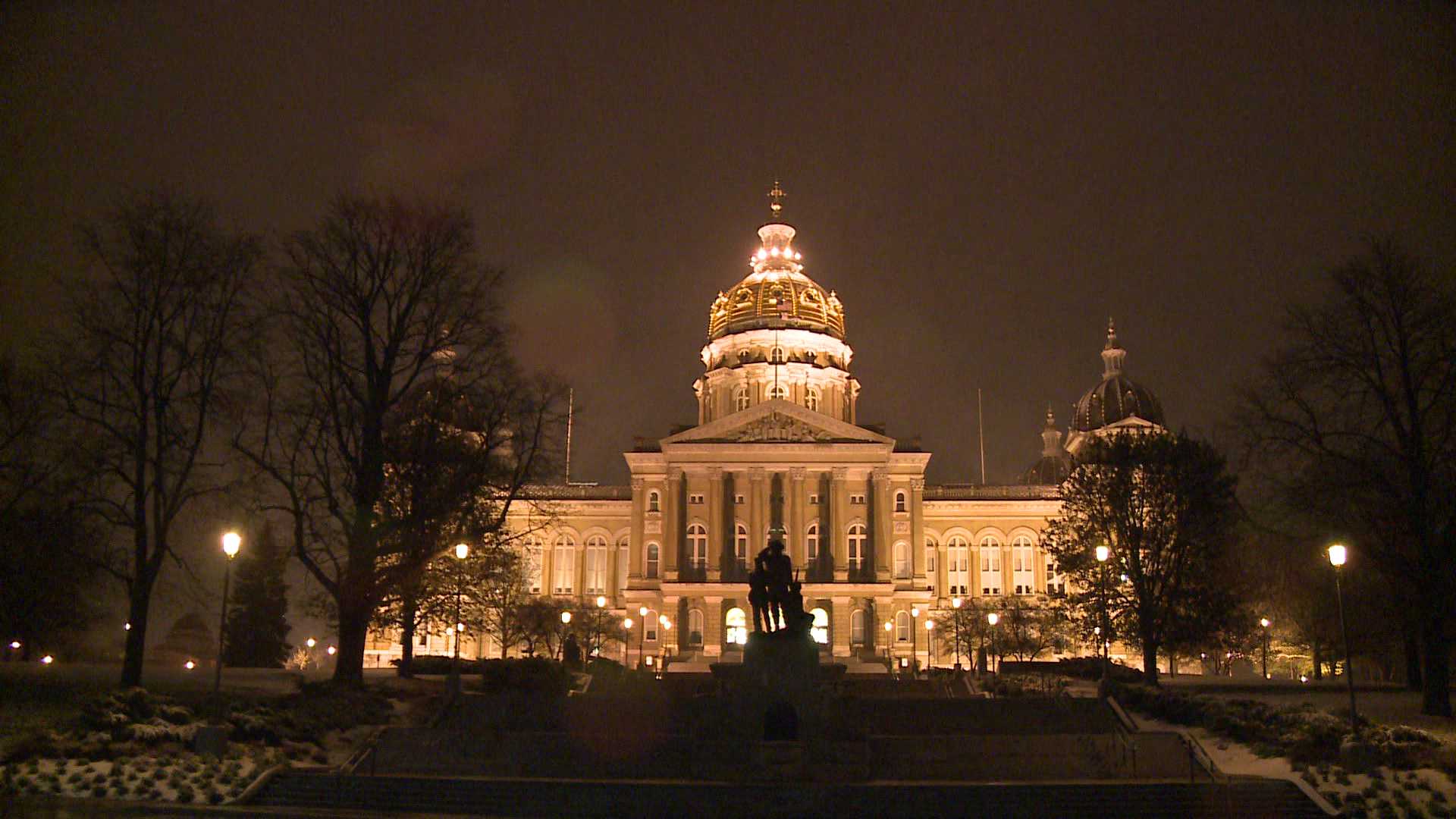 DES MOINES, Iowa — Business will be picking up at the Iowa Statehouse once again on Monday.
That's the first day of the new legislative session and there are several pre-filed bills already waiting to be worked on.
The Department of Public Safety is suggesting legislation to update the texting ban. It would make it illegal for you to use your phone for just about everything while driving — emails, making calls, making video calls, and using the internet.
You would still be able to use GPS and make calls with hands free devices.
Legislators are also expected to work on the gas tax, bullying, and the state's budget.